The Ask
Too often sales managers focus only on a sales person's activity, however activity alone never produces new sales. It's only when sales managers makes the "ask" the most important event for that week that sales change dramtically. With an intuitive and SIMPLE design, rumple helps managers check progress without getting in their way. Rumple helps to ask, reset, reload, or move on.
Learn more about "The Ask" from a real life Rumple expert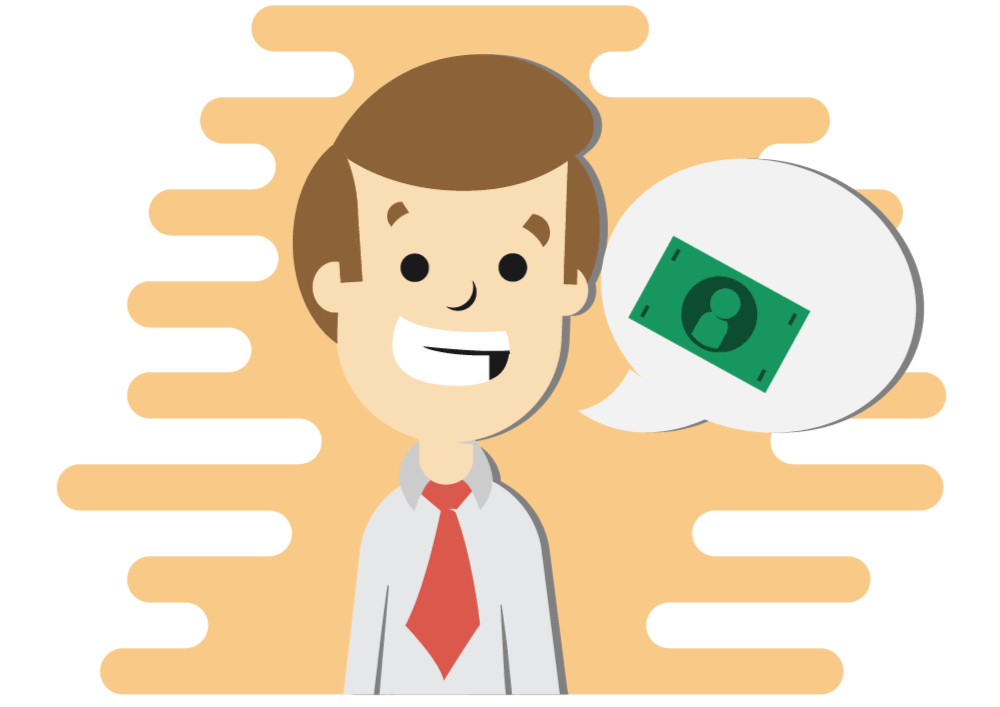 Rumplified Account Management
Sales people are mobile, account management should be too. Rumple is always up to date, simple to acces and instant.
With powerful tools like the "second chance", "daily digest", and "activity/inactivity reports" managers will find rumplified account management actually generate leads they never knew existed.
Sound to good to be true? Rumple Up and find out how!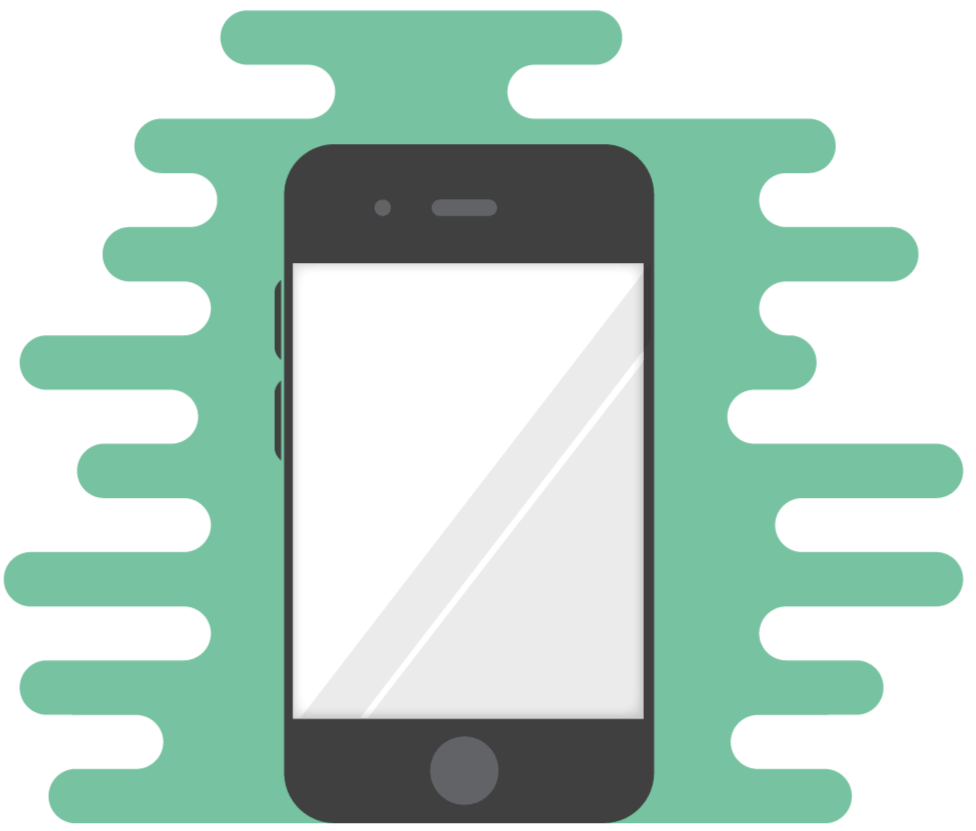 Powerful 1 on 1's
In just minutes with our printable 1 on 1 sheets, Rumple arms and prepares managers with the ability to review all of the previous week's asks, closes and review plans for the current week. Most importantly, RUMPLE empowers managers with the ability to see patterns in advance and save months and quarters before they're lost. Oh, and did we mention it was simple?
See an example of our "One On One" Prep Sheet