Rumple

helps media sales people close

32%

more.
Rumple simplifies your media sales.
See how.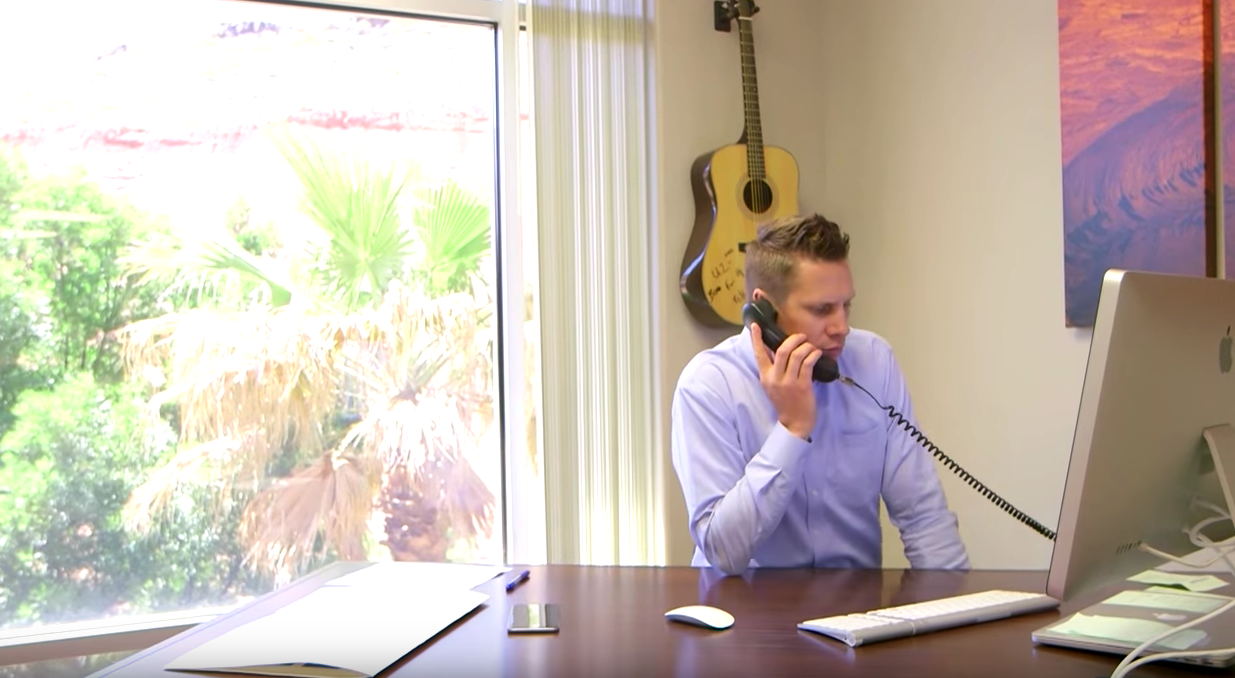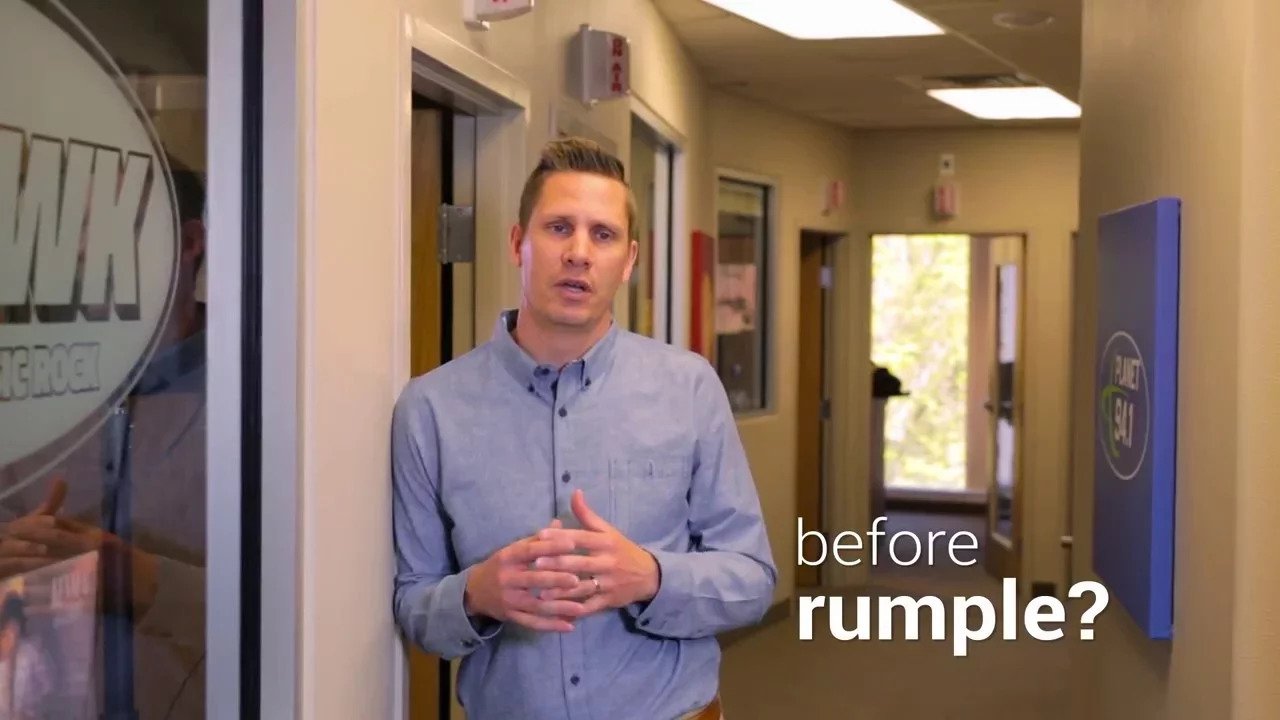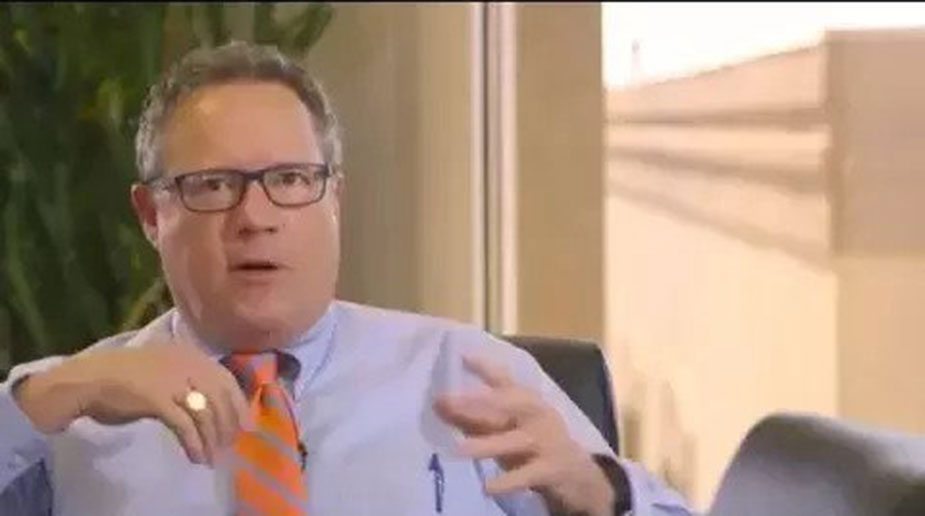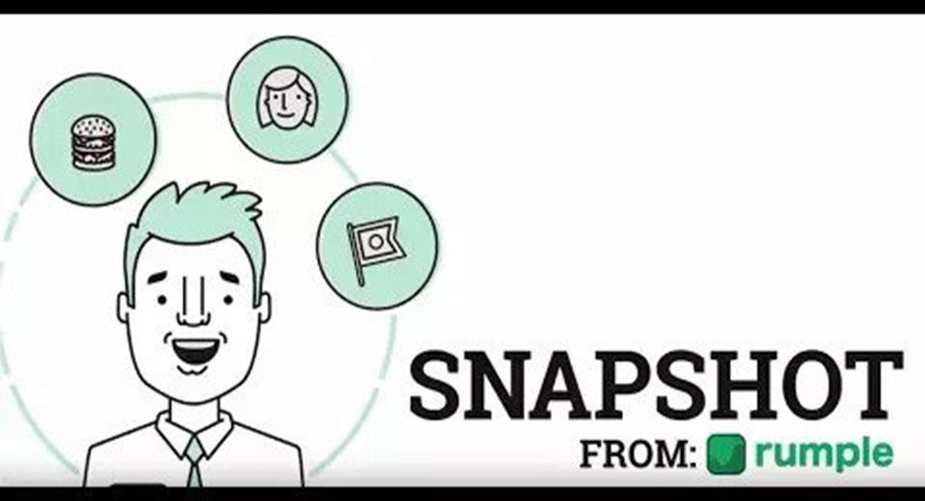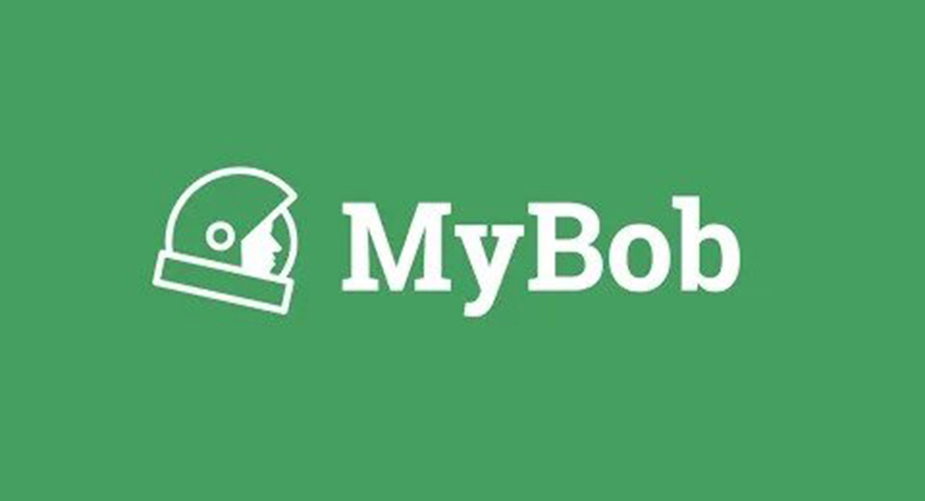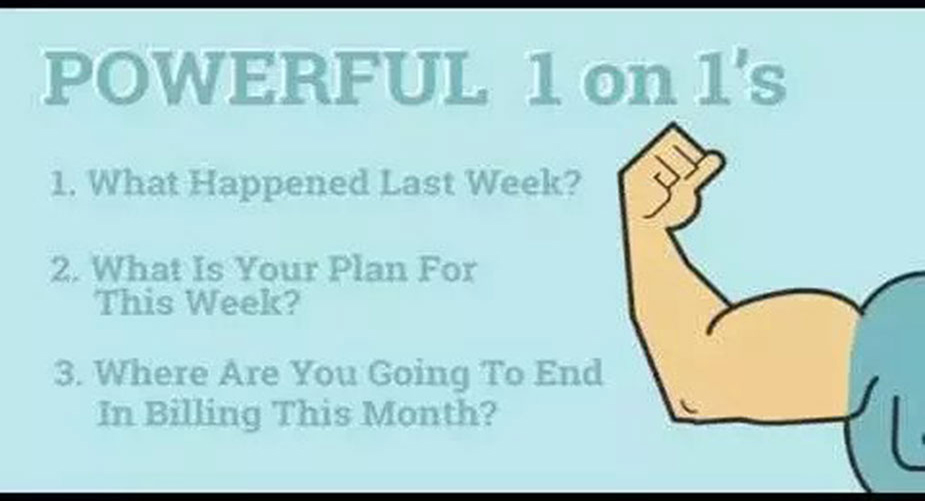 Powerful because it's simple.
A tool to help your sales people ask, close and make more money each week. Yep, it does all of that! What's Your Number? Rumple knows! Rumple generates a magic weekly "ask" number giving your sales people their best chance of asking and closing enough money each week to hit their budget.
Trusted by the Best Companies in Media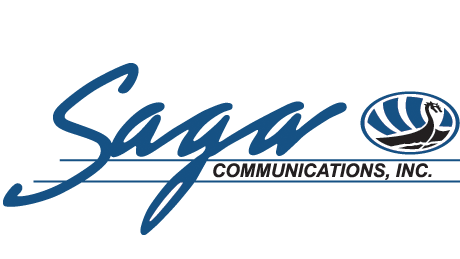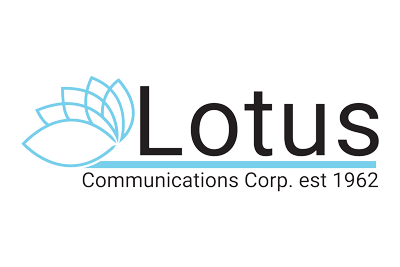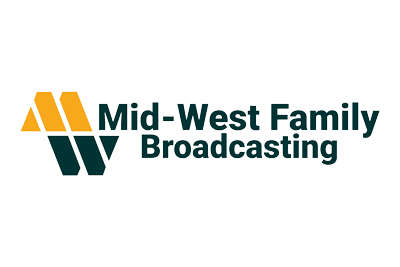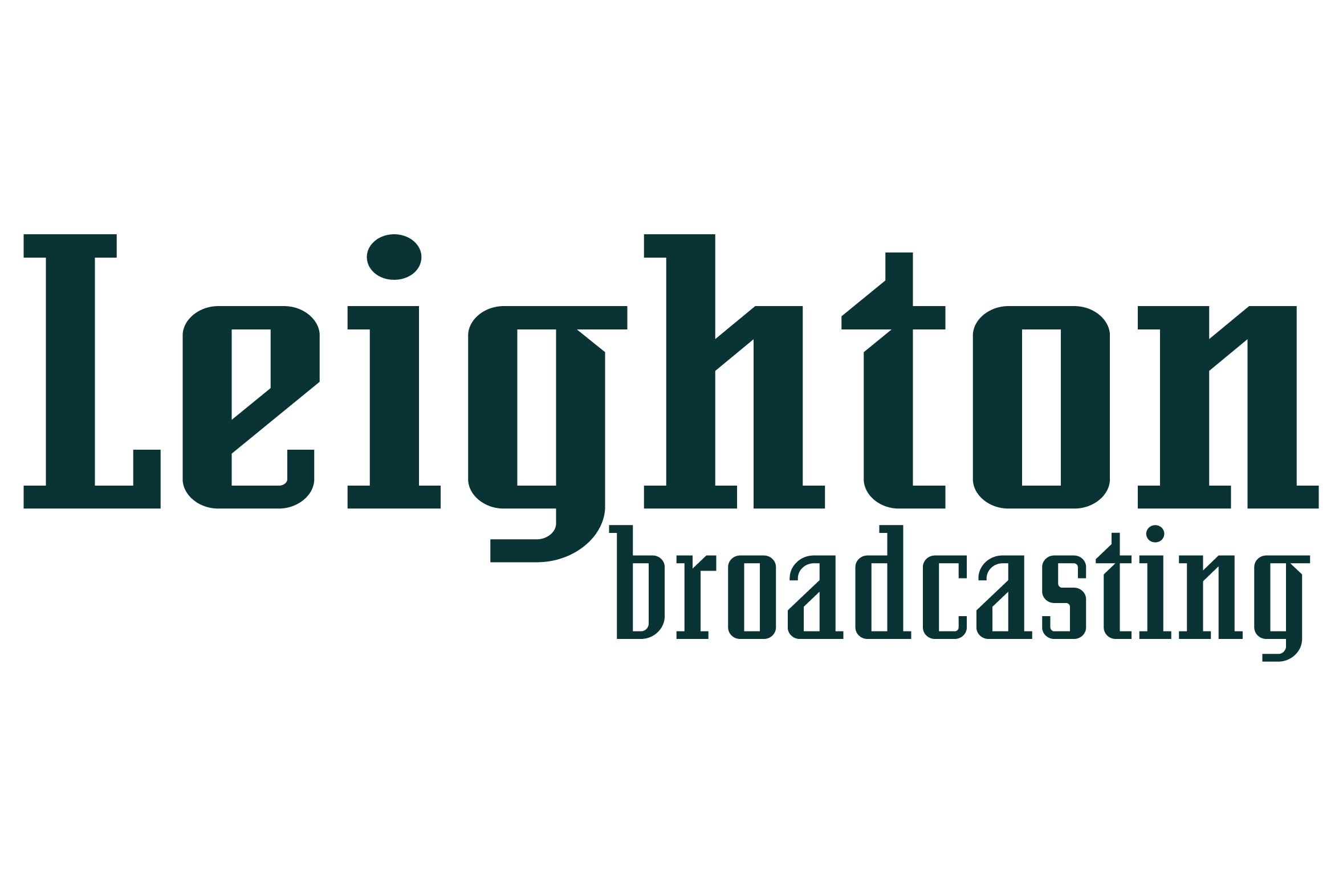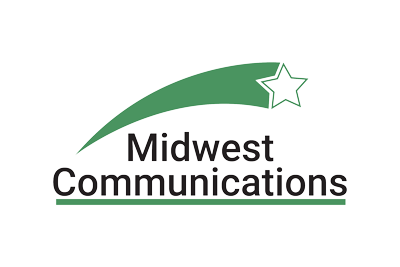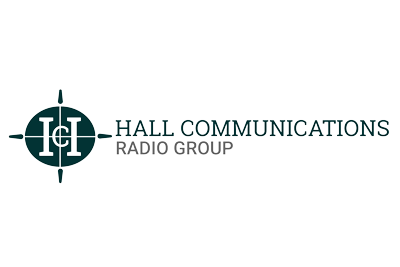 Number of Stations using Rumple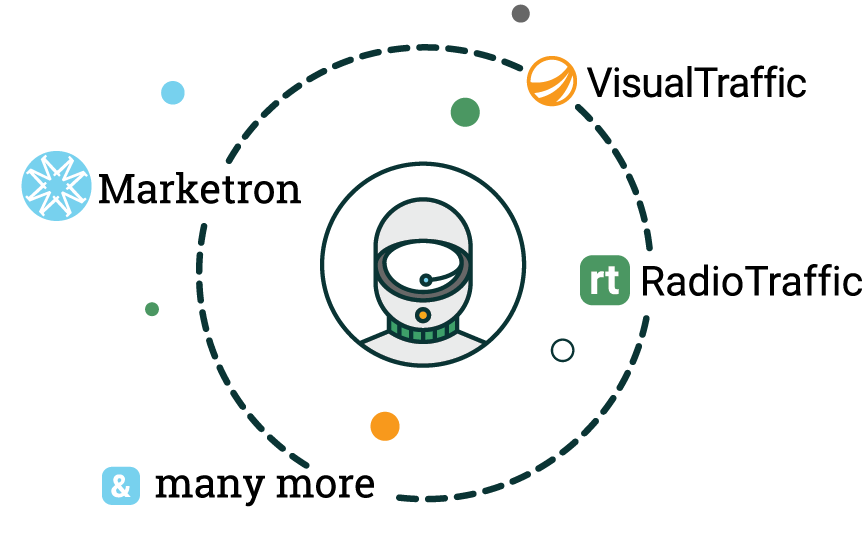 Works with Your Traffic System
Rumple simplifies your reporting, business on the books and revenue comparison by working with your traffic system.
The Fundamentals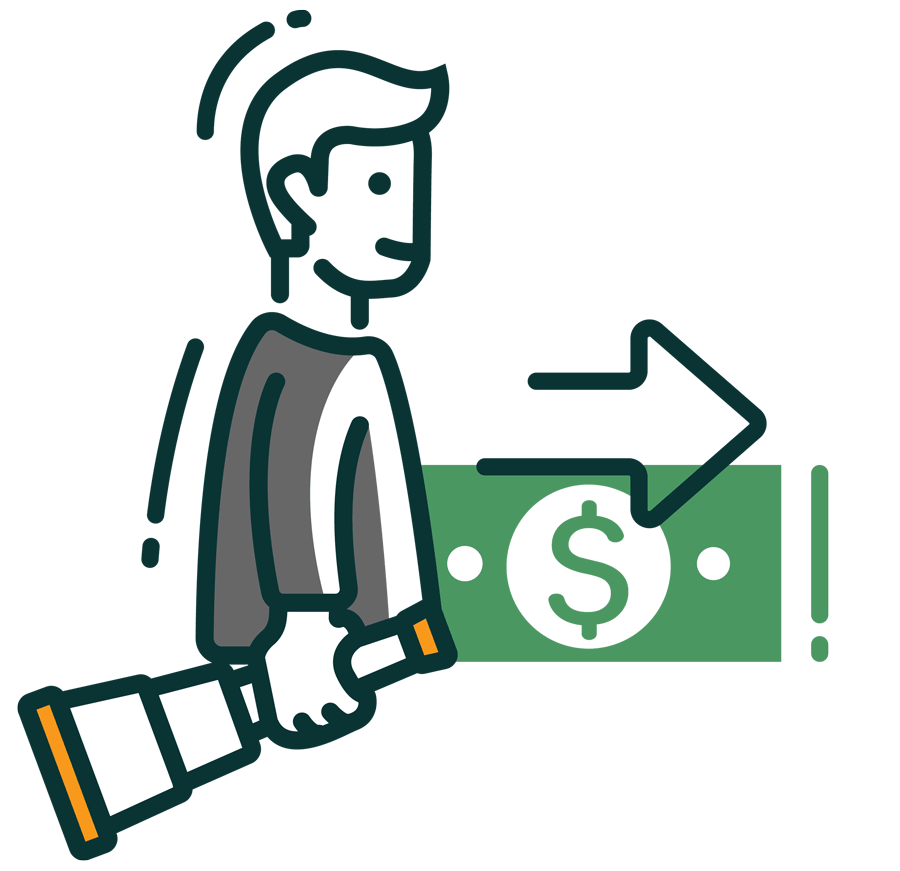 The Ask
Too often sales managers focus only on a sales person's activity, however activity alone never produces new sales. It's only when sales managers make the "ask" the most important event for that week that sales changes dramatically. With an intuitive and SIMPLE design, rumple helps managers check progress without getting in their way. Rumple helps to ask, reset, reload, or move on.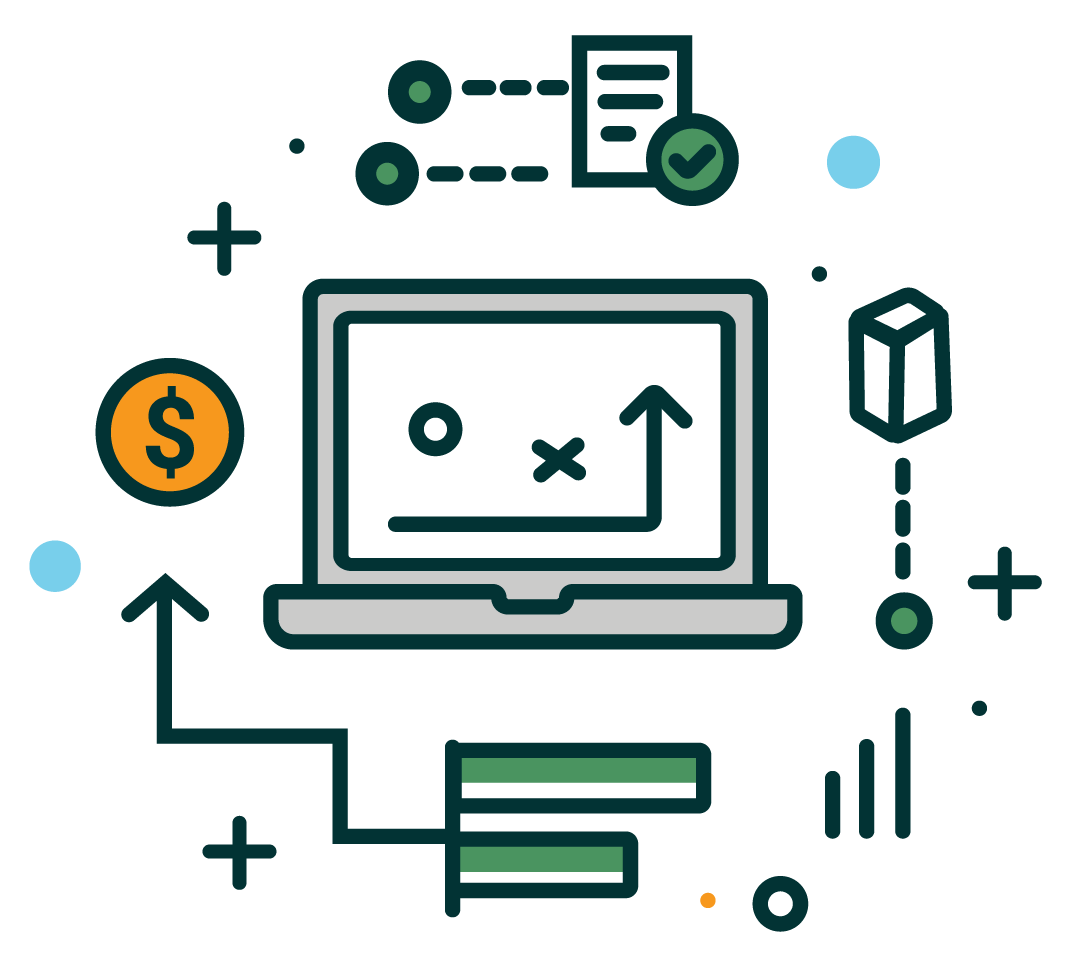 Rumplified Account Management
Sales people are mobile, account management should be too. Rumple is always up to date, simple to access and instant. With powerful tools like the "second chance jar", "daily digest", and "activity/inactivity reports" managers will find rumplified account management actually generates leads they never knew existed.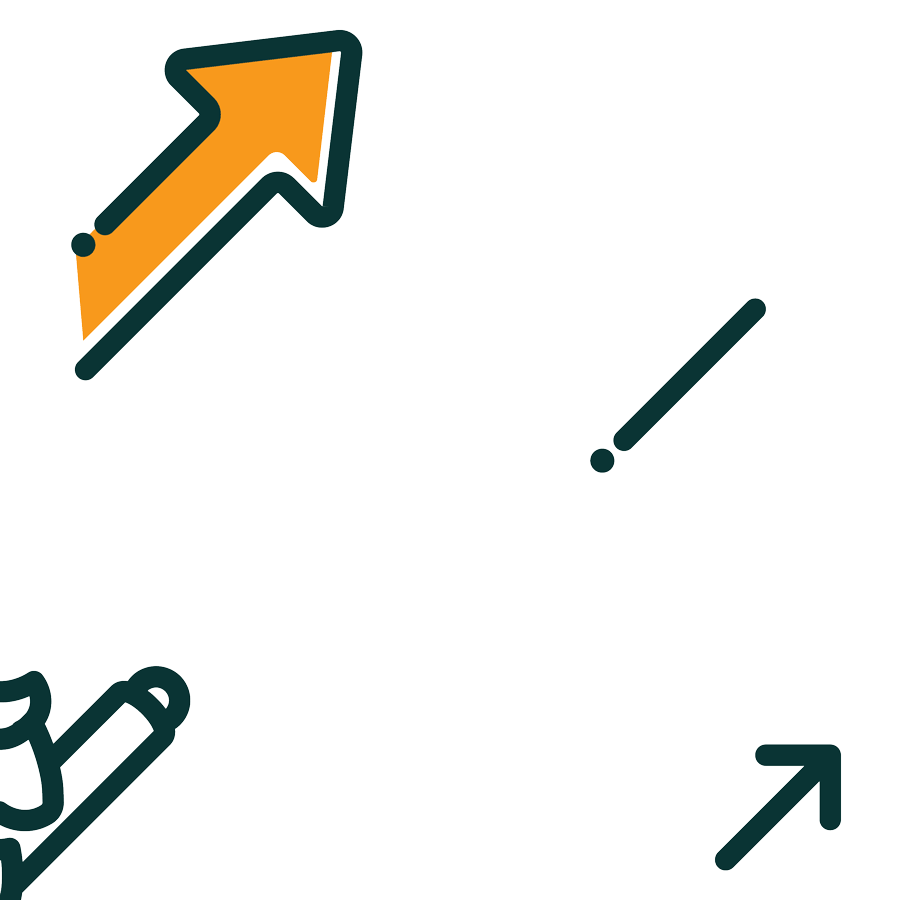 Powerful 1 on 1's
In just minutes with our printable 1 on 1 sheets, Rumple arms and prepares managers with the ability to review all of the previous week's asks, closes and review plans for the current week. Most importantly, Rumple empowers managers with the ability to see patterns in advance and save months and quarters before they're lost. Oh, and did we mention it was simple?
Example of our "One On One" Prep Sheet.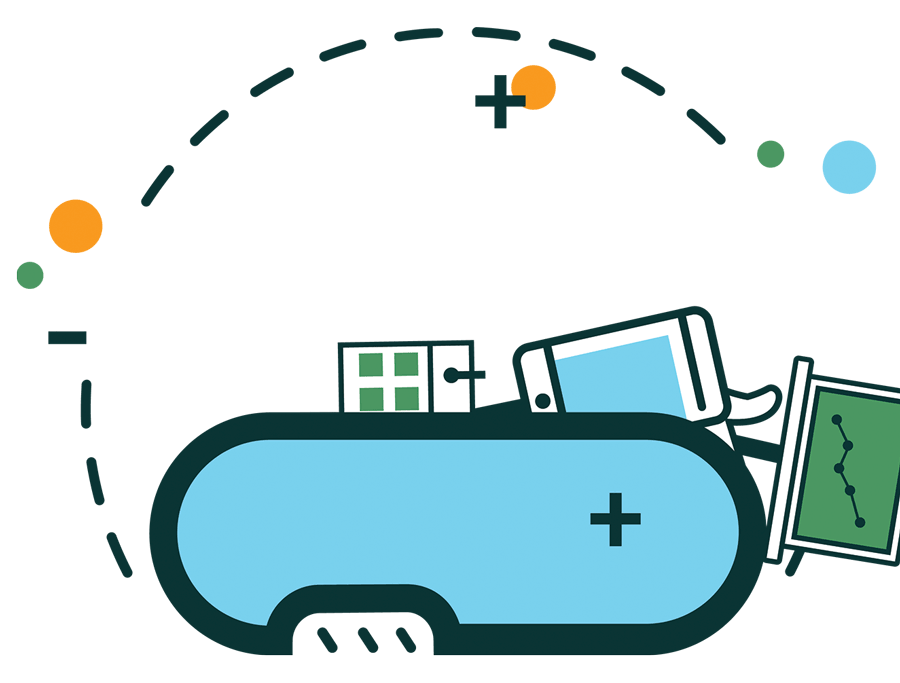 Leading Sales Tools for a Social World
At Rumple we connect today's social world to your sales people in a way that helps them stay a step ahead of the competition.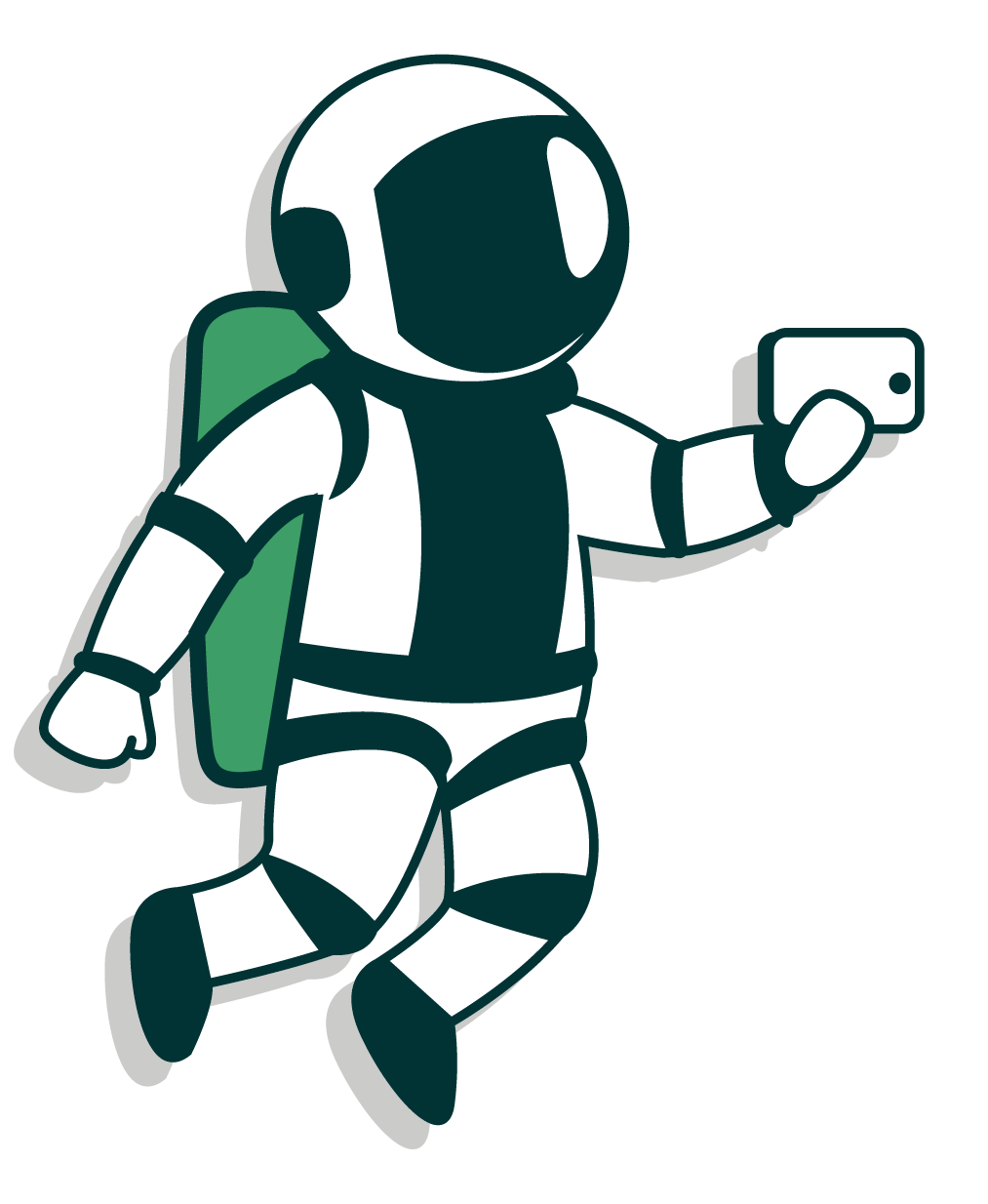 Mobilified
We are pretty sure that's not a real word, but it sounded cooler than just mobile. Basically, Rumple can go every where you and your sales people go, it's easy to use on any device, at home, at the office, even in space (we are still testing space, but it looks promising.)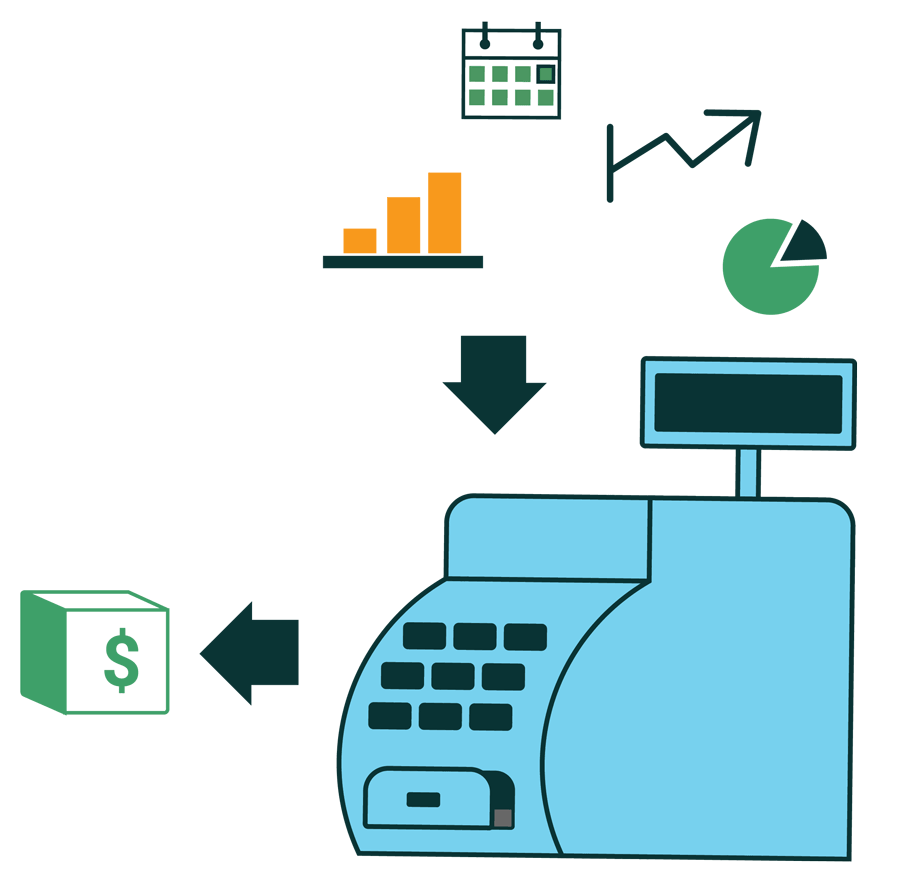 Ridiculously Easy
Not just a mantra we post on the walls at Rumple HQ, but something we obsess about, if it's not easy, it's NOT Rumple.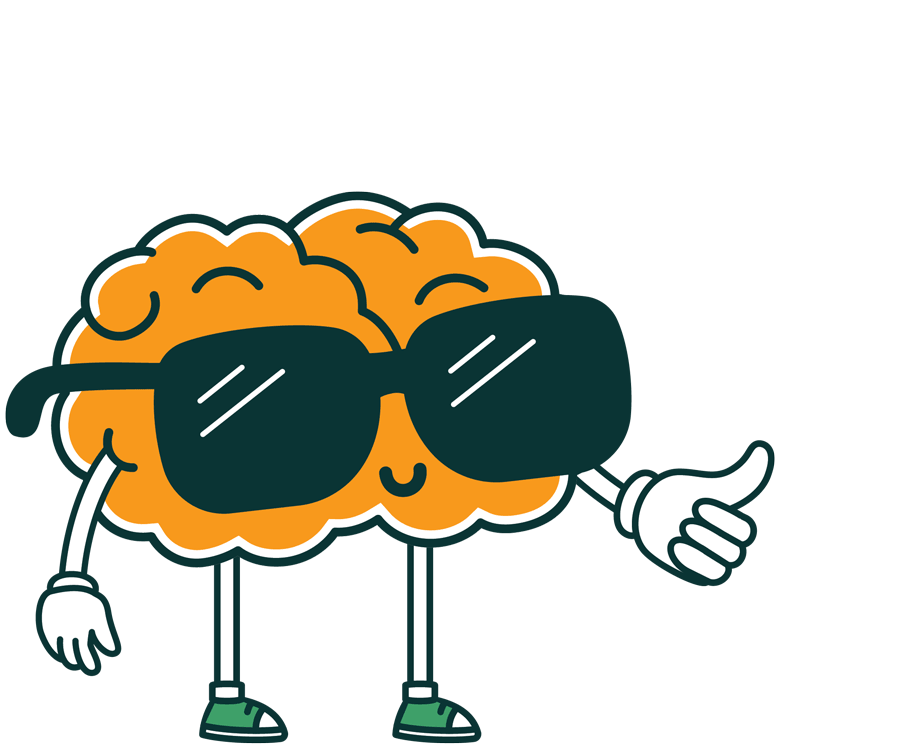 Philosophy
Regardless of your company's philosophy, Rumple will never ask you or your team to track, report or enter something that doesn't help sales, no busy work, no meaningless reporting. With Rumple gamification makes sales fun again!
The Game Changers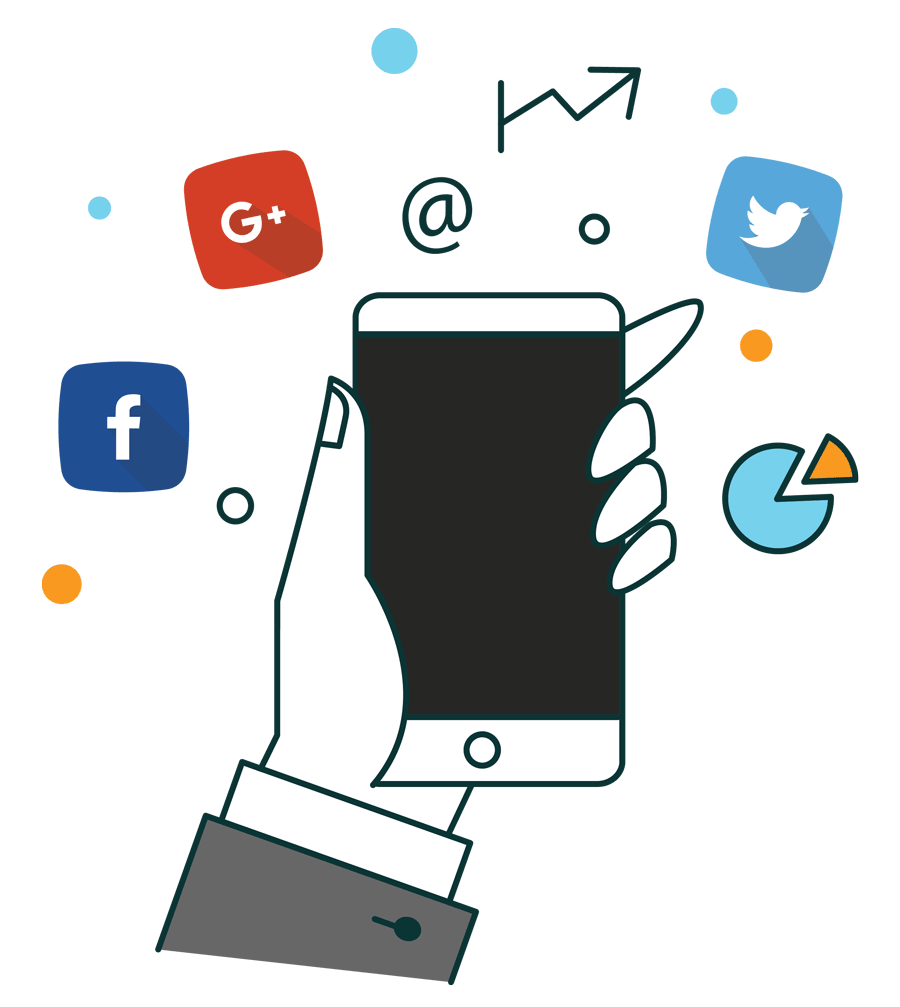 Snapshot
What if you could send sales people out on their next appointment more prepared than their competition, what if you could do it in less than 5 minutes? That's the Rumple Snapshot!
Learn more about Snapshot.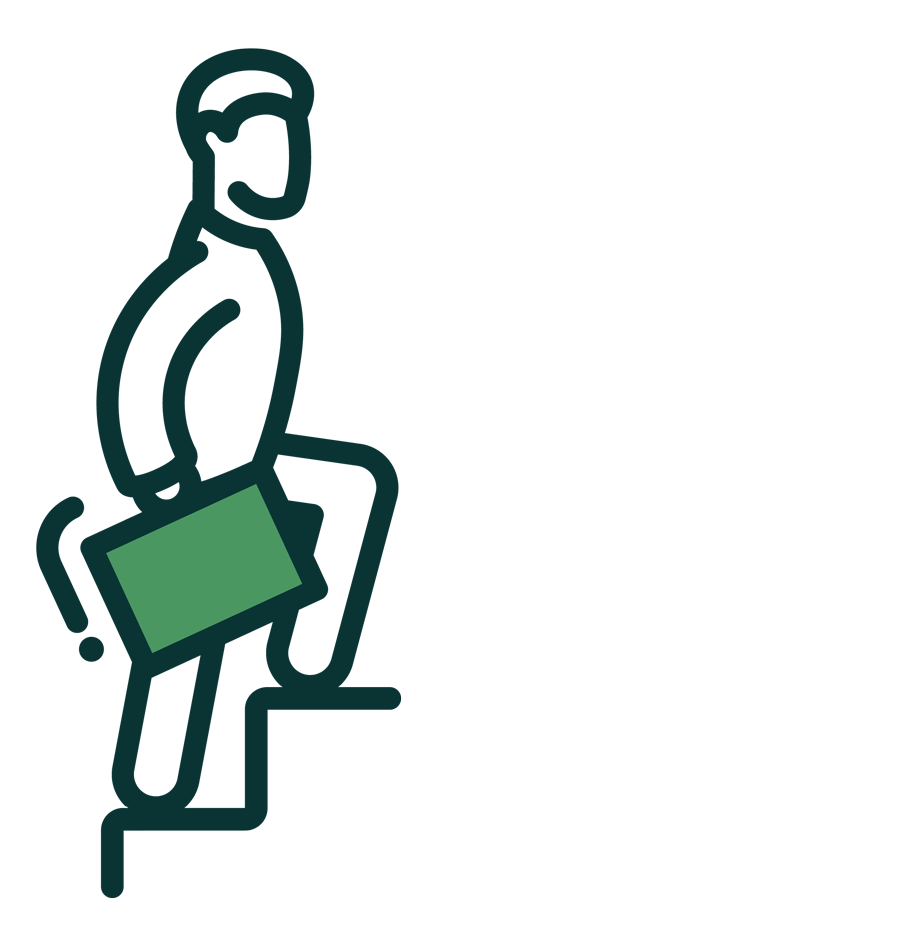 Powerful Projection
Imagine being able to anticipate budget obstacles while you can still do something about them, pretty cool right?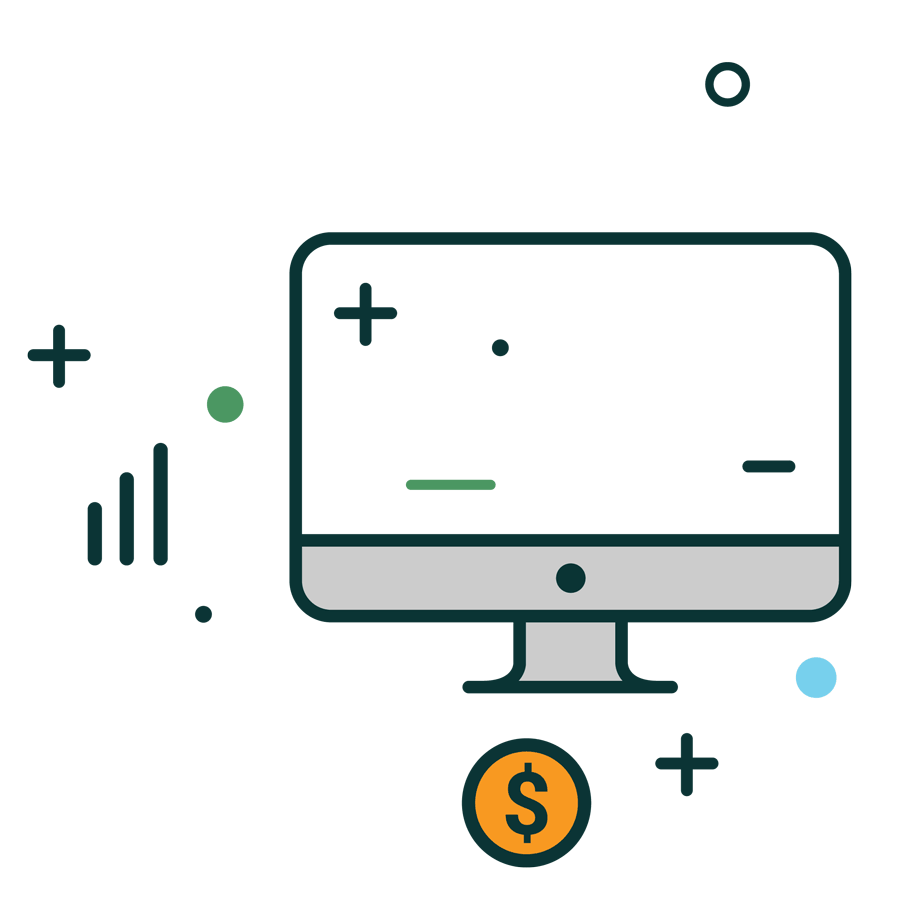 Attribution
Want to arm your sales team with a media sales secret weapon? Give them something that will answer their client's age old question "how will I know my advertising works?" Sound too good to be true? That's what we told our developers, then they showed us.
Learn more about Media Driven Traffic.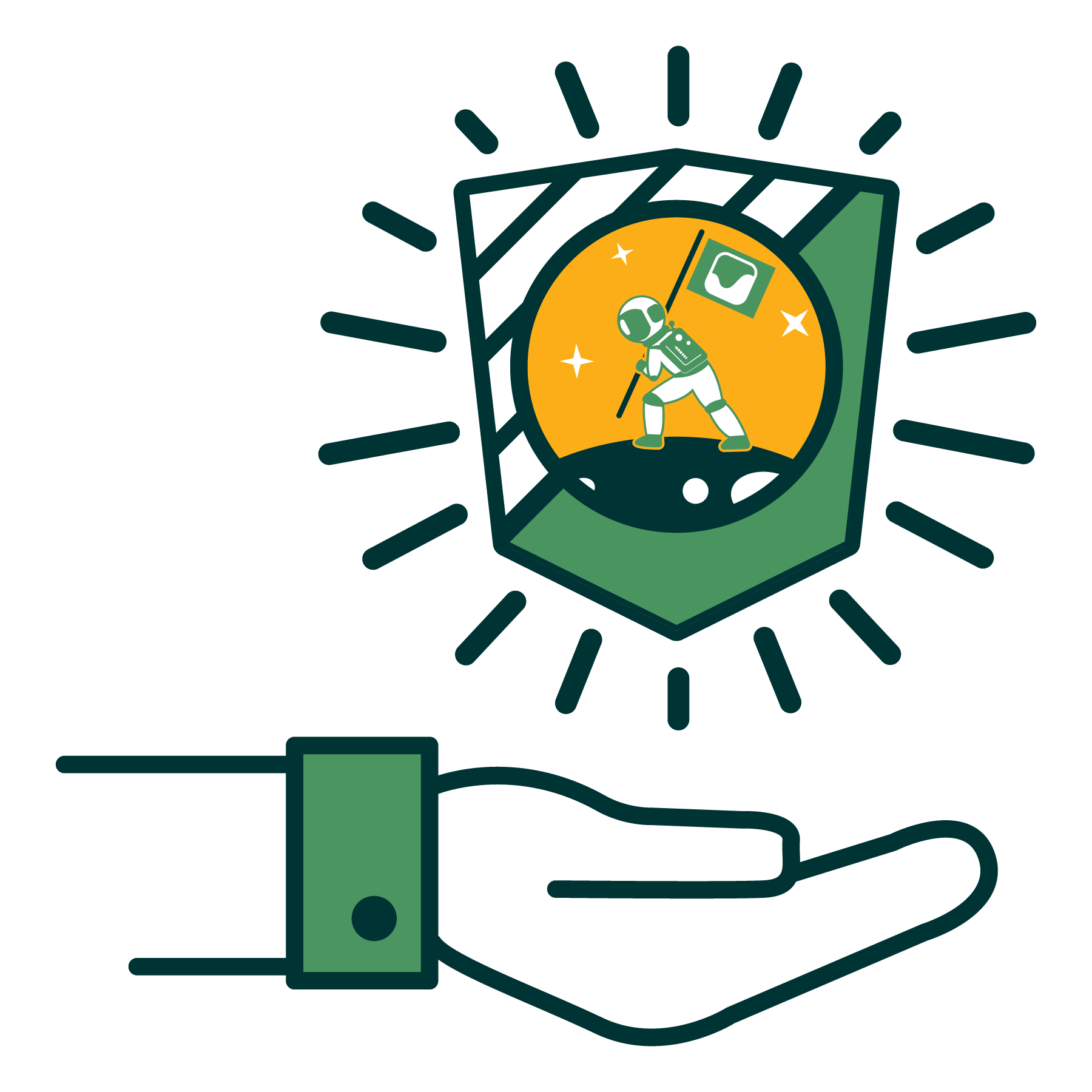 Gamification
We looked at the highest billing sales people using Rumple and determined the activities they do every week in Rumple to help produce those results. We've created specific achievements that can be earned when focusing on these fundamental activities, to produce the same success!