Trusted to increase sales in every media company: Traditional, Digital, Outdoor and more.
Powerful because it's simple.
A tool to help your sales people ask, close and make more money each week. Yep, it does all of that! What's Your Number? Rumple knows! Rumple generates a magic weekly "ask" number giving your sales people their best chance of asking and closing enough money each week to hit their budget.
Trusted by the Best Companies in Media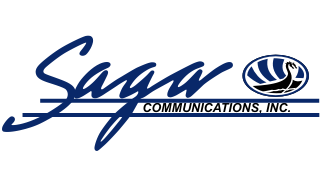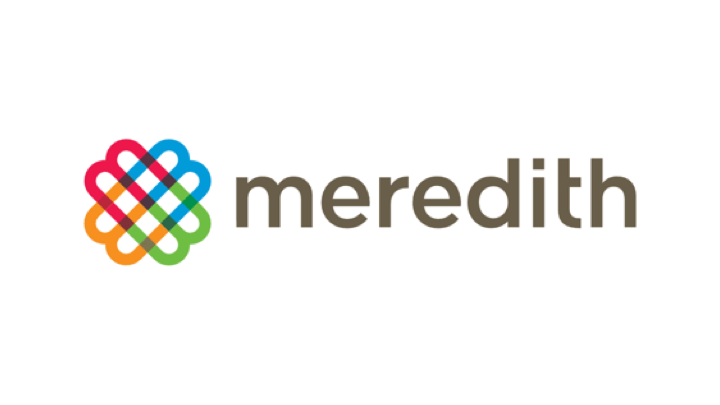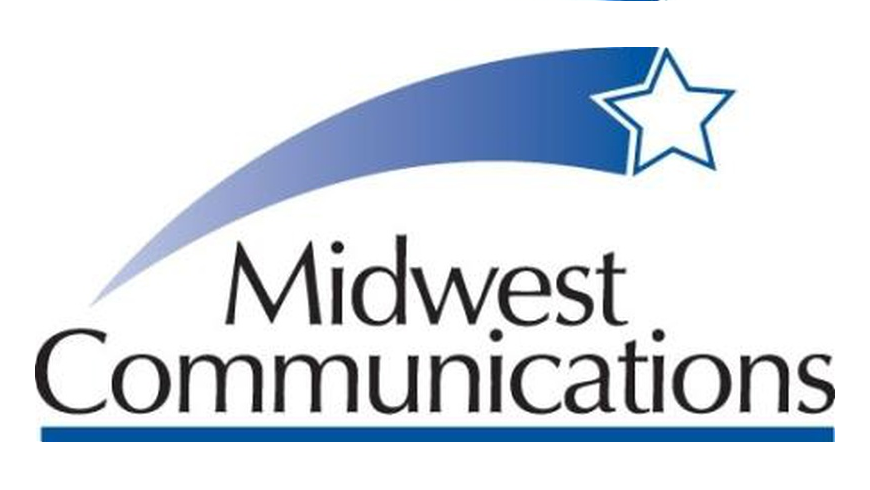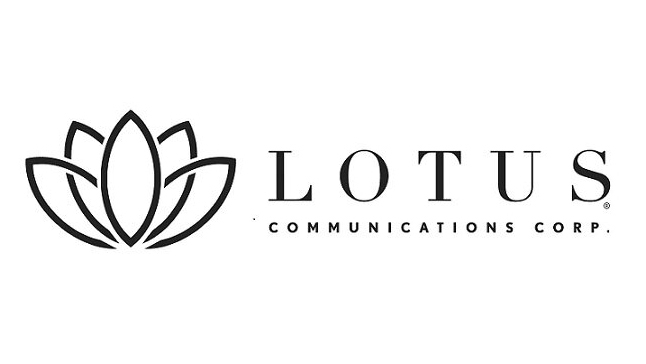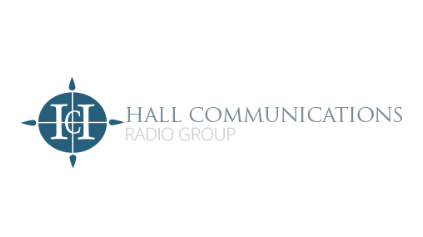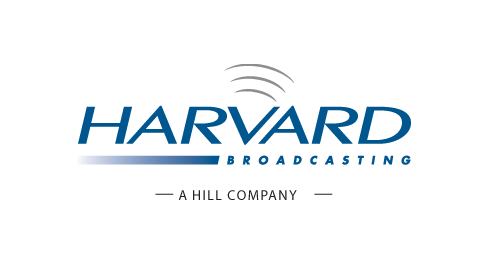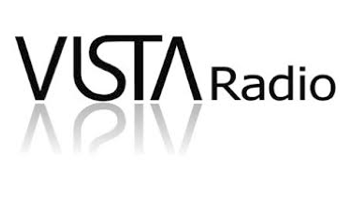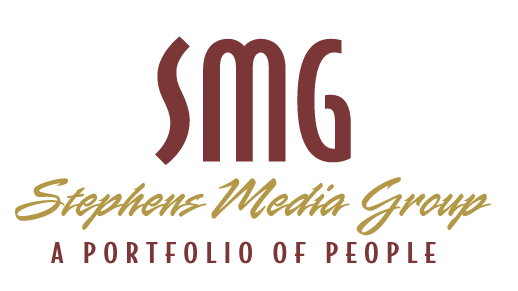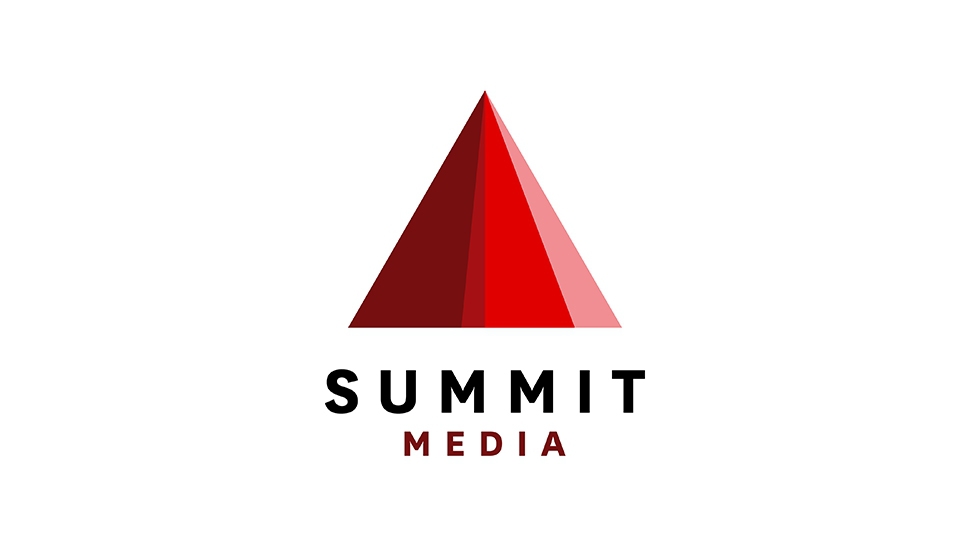 Number of Stations using Rumple
The Fundamentals
The Game Changers