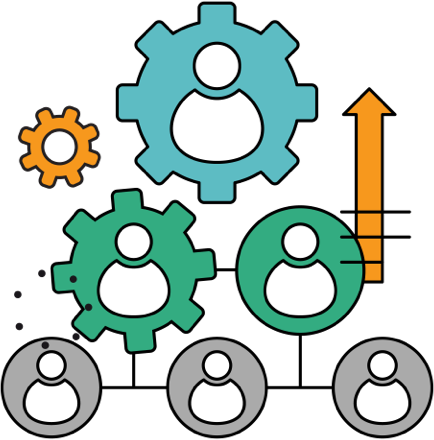 Unlimited Users
Some companies charge by user, not Rumple.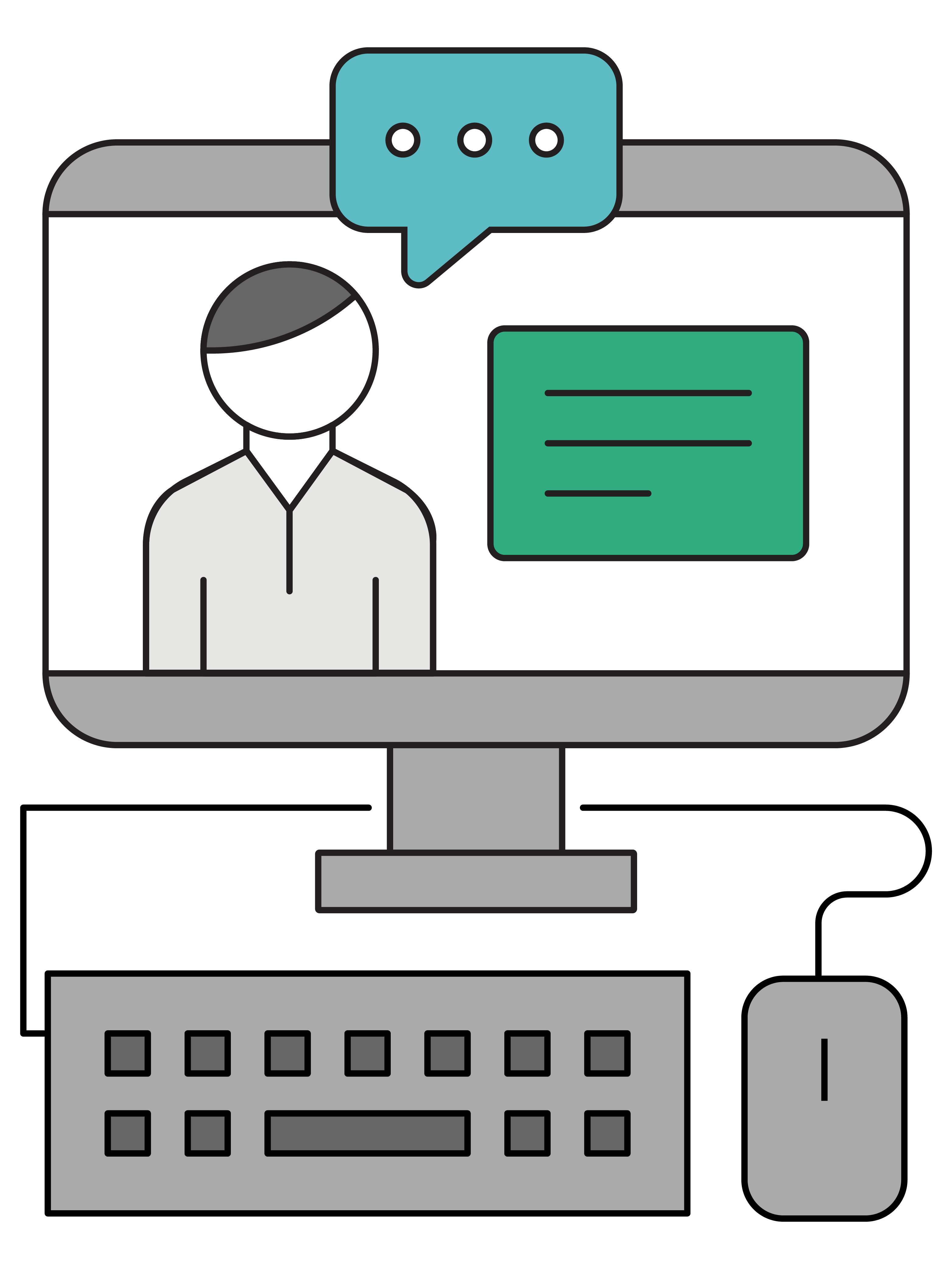 Live On-Demand Media Sales Training
Train your staff more often and more effectively with live on demand media sales training. Included in your Rumple subscription.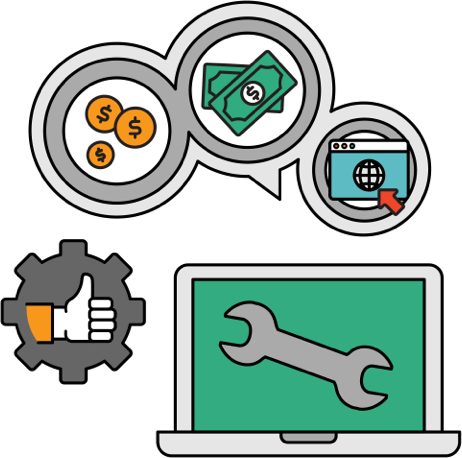 Works with Your Traffic System
Rumple simplifies your reporting, business on the books and revenue comparison by integrating with your traffic system.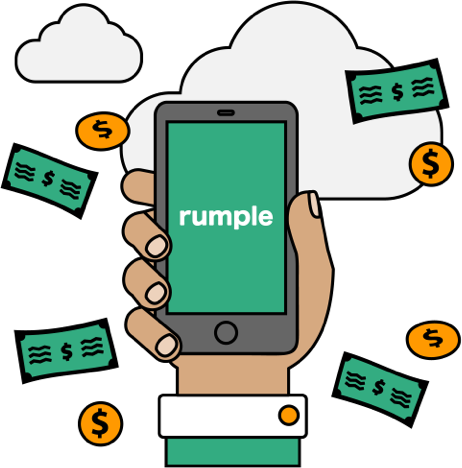 Powerful Projection
Imagine being able to anticipate budget obstacles while you can still do something about them, pretty cool right?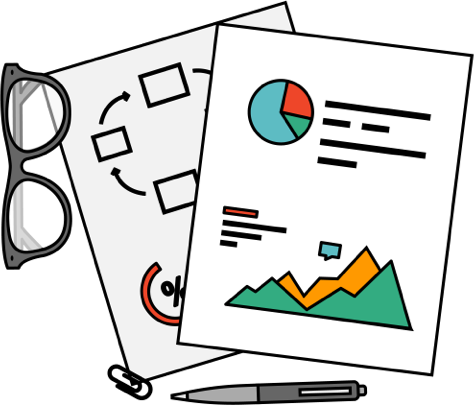 One on One Prep Sheet
In just minutes with our printable One on One sheets, Rumple arms and prepares managers with the ability to review all of the previous week's asks, closes and review plans for the current week.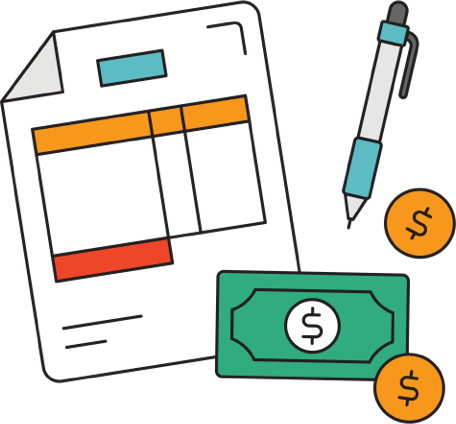 Missing in Action / Revenue Comparison Tools
Help your sales people keep and bill more money each month with our weekly tracking tool and revenue comparison.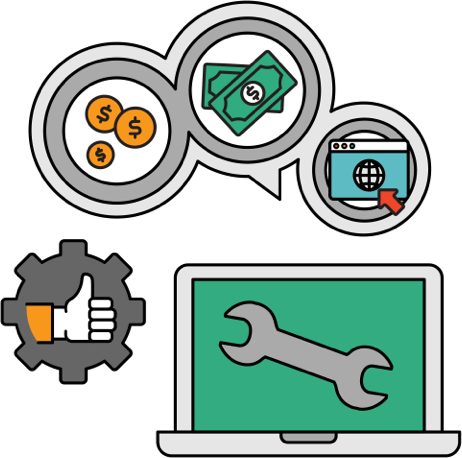 Updates and Gamification
Rumple empowers managers with the ability to see patterns in advance and save months and quarters before they're lost. Weekly update emails help you to see all your data right in your inbox. Oh, and Rumple gamification makes sales fun again, while helping your team focus on important fundamentals!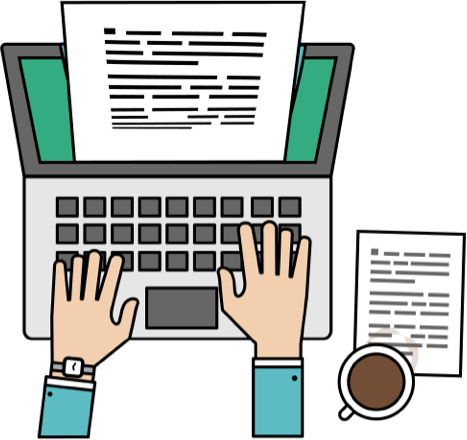 Account Management
Sales people are mobile, account management should be too. Rumple is always up to date, simple to access and instant. With powerful tools like the "second chance jar", "daily digest" and "activity/inactivity reports" managers will find rumplified account management actually generates leads they never knew existed.
Advertiser Snapshots
What if you could send sales people out on their next appointment more prepared than their competition? What if you could do it in less than 5 minutes? That's the Rumple Snapshot!
See Example
What you get with Rumple + Attribution
Traditional media continues to bring the highest and most consistent return for advertisers, and now you finally have a way to prove it to your customers. The Media Driven Traffic Tool allows your advertisers to know how many people have been driven to their website after hearing or viewing their ad. The Impression Calculator gives you the ability to show an advertiser estimated Audio/Video Impressions before or after this advertiser is on the books.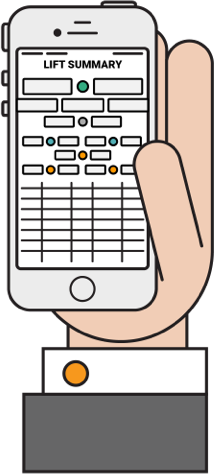 Media Driven Traffic
When an advertiser's ad plays, Media Driven Traffic measures the number of people who visited the advertiser's website and Google business listing within 30 minutes of the ad playing. Measuring the number of online visitors can never give a complete story, but it can be a powerful way of measuring how effective each ad is.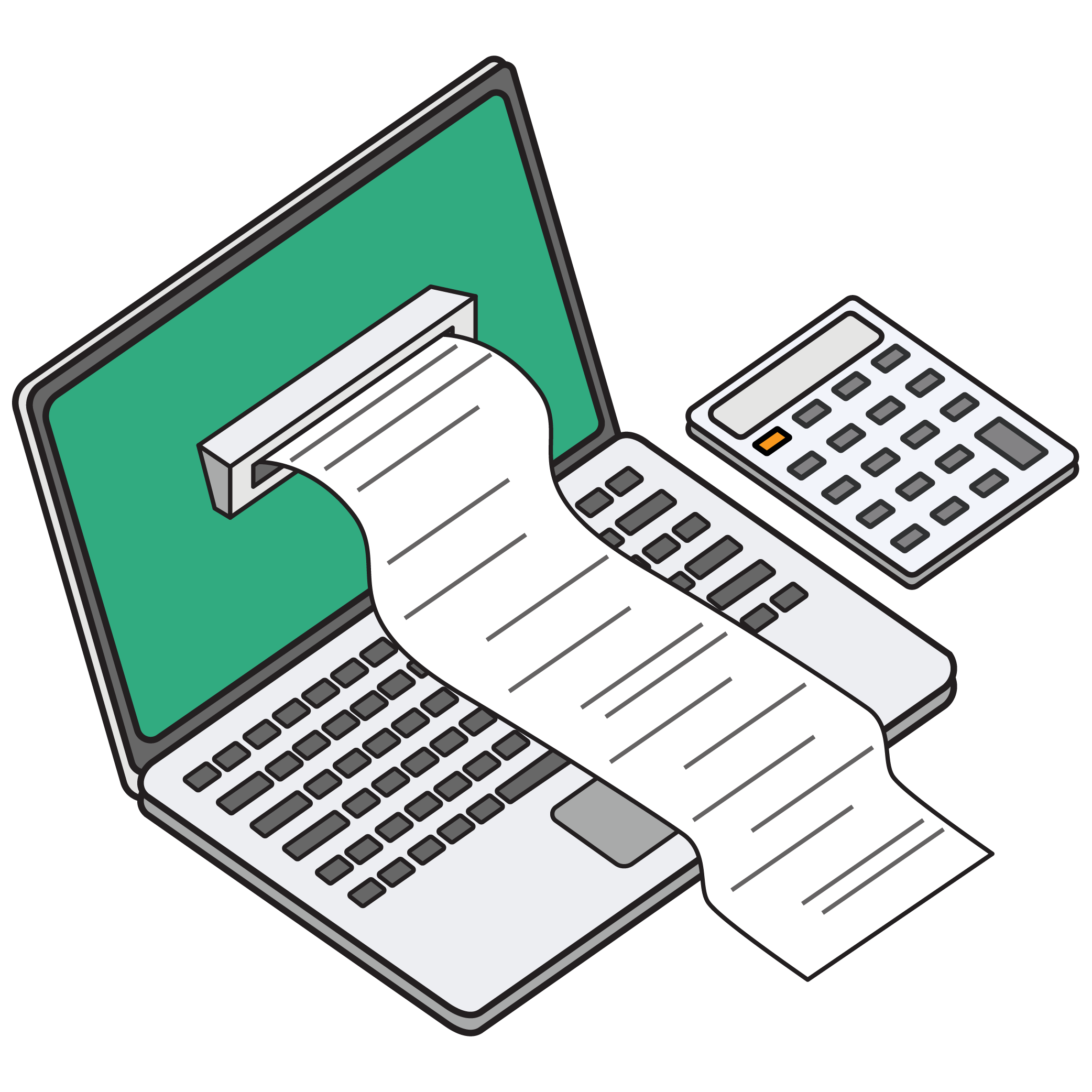 Impression Calculator
With Rumple's Impression Calculator, your sales team will now have the ability to show clients how many impressions they can expect from their upcoming schedule. Close more deals, keep more sales, and fight off attrition with this exciting tool.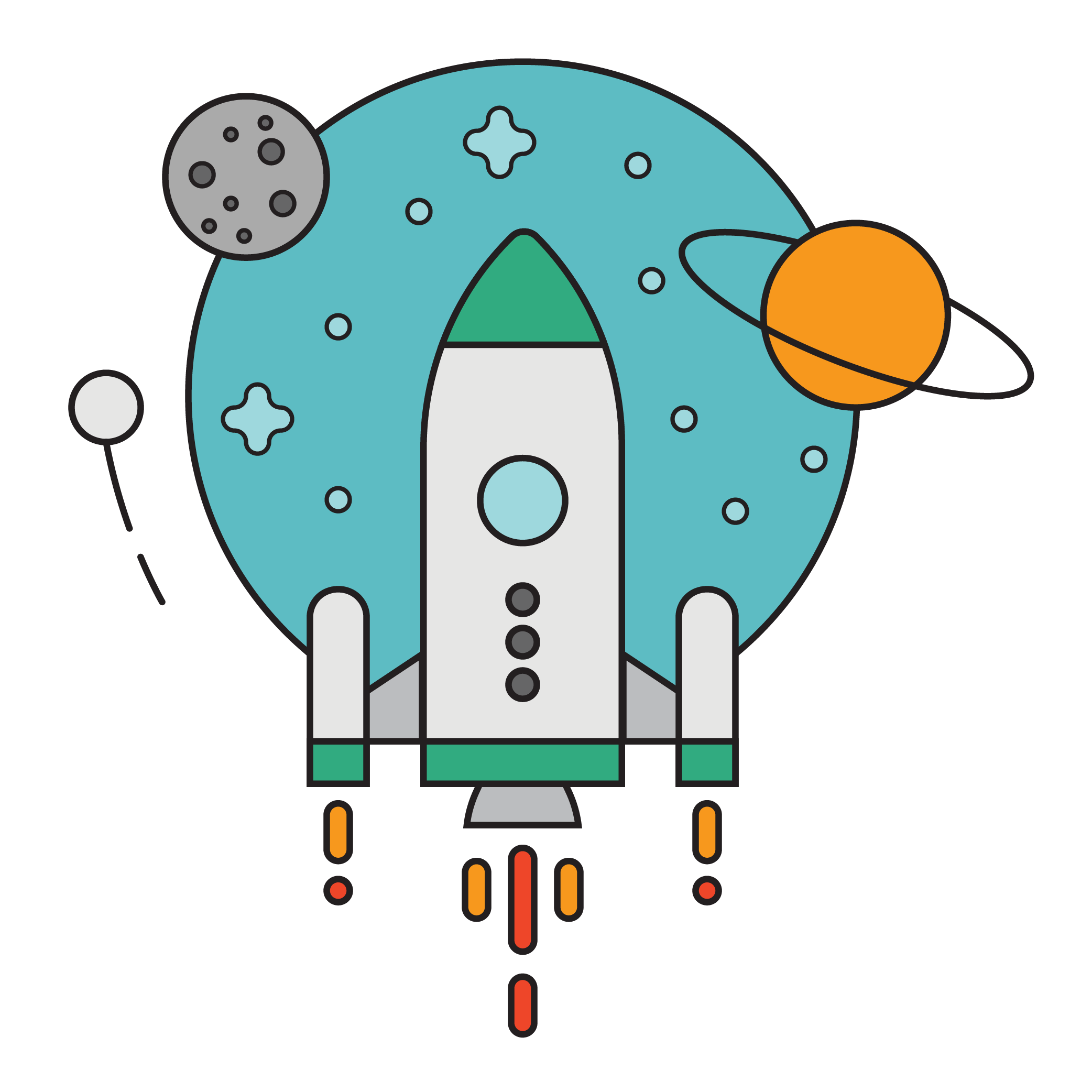 Full Attribution Reports
Media Driven Traffic reports are easy to read and powerful to use. Use Impression Report with Media Traffic Report or as a stand-alone and we will show your advertisers how many estimated Audio/Video Impressions they received based on their schedule.
Plus everything you get with Rumple.