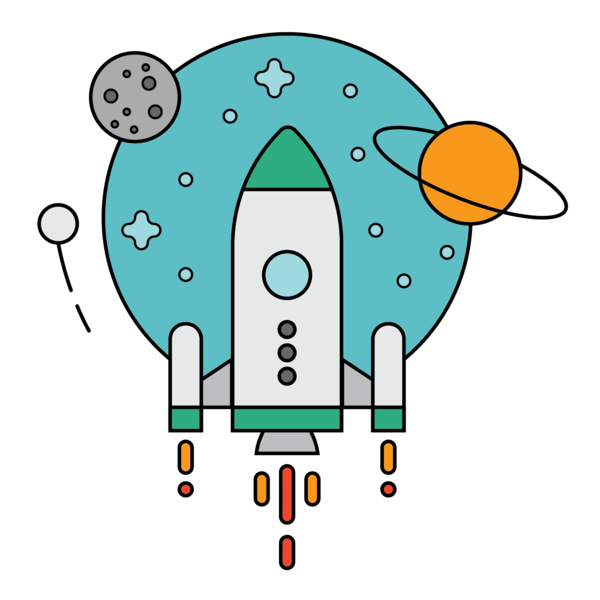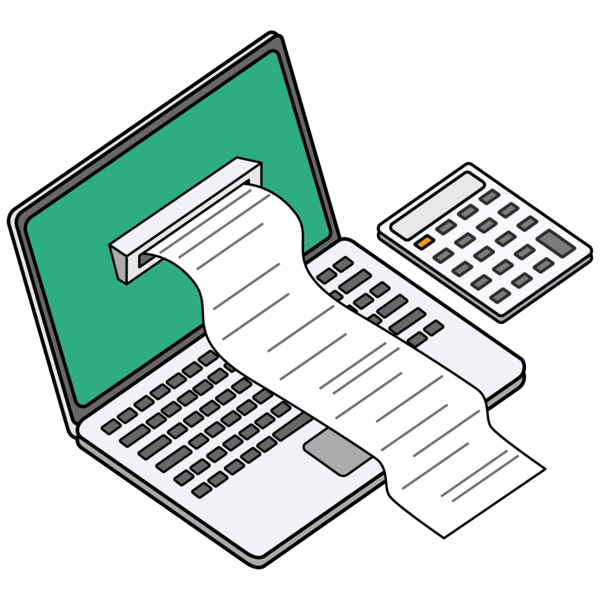 With Rumple's Impression Calculator, your sales team will now have the ability to show clients how many impressions they can expect from their upcoming schedule. Close more deals, keep more sales, and fight off attrition with this exciting tool.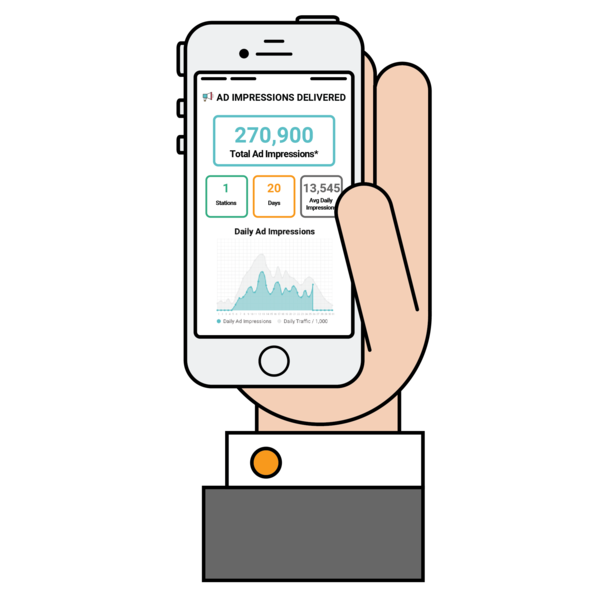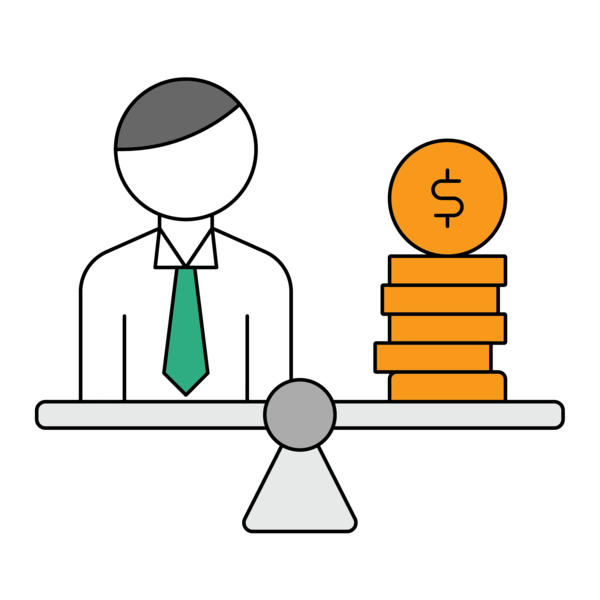 With the aide of our Media Driven Traffic report and Audio/Video Impression report, advertisers will be able to see what Media Advertising does for their business. No more begging them to take your word for it!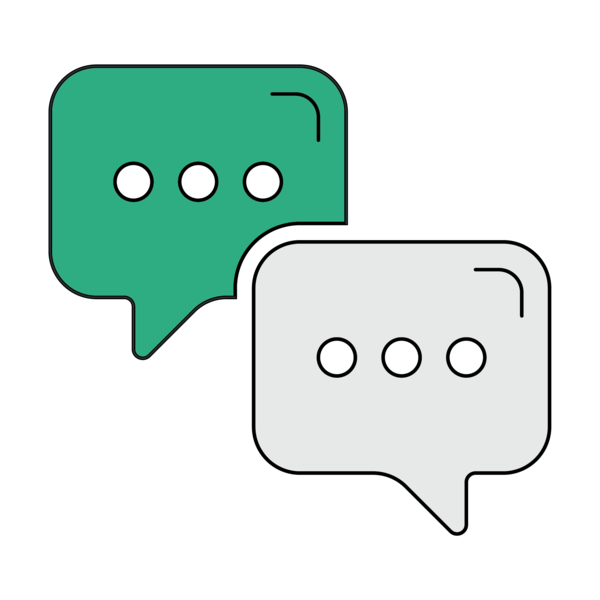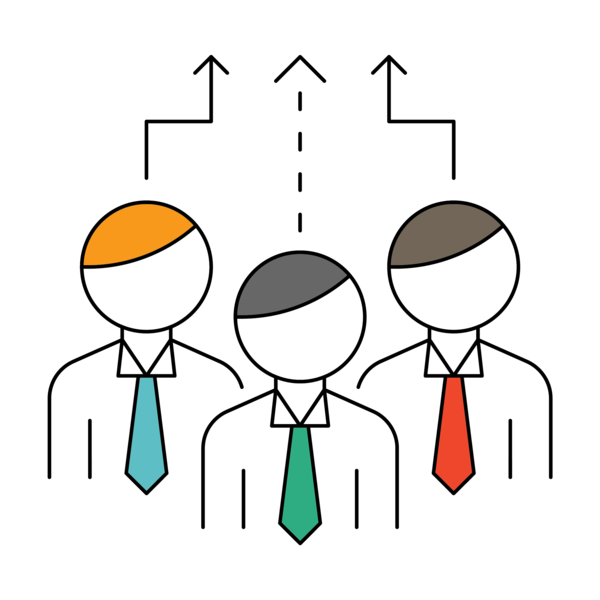 When an advertiser's ad plays, Media Driven Traffic measures the number of people who visited the advertiser's website and Google business listing within 30 minutes of the ad playing. Measuring the number of online visitors can never give a complete measurement of the total number of people being driven to an advertiser's place of business, but it can be a powerful way of measuring how effective each ad is.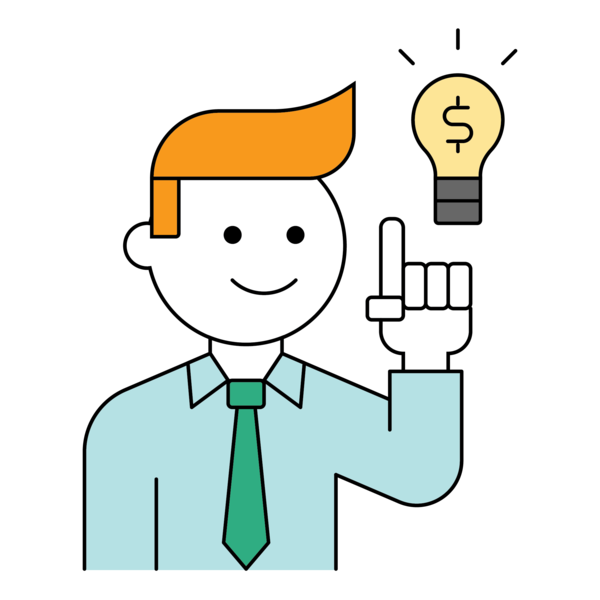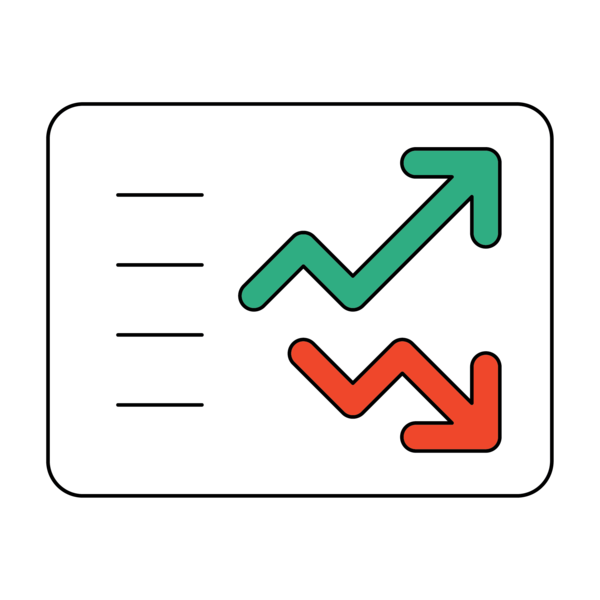 Determine the advertiser's most popular ads, times, and stations.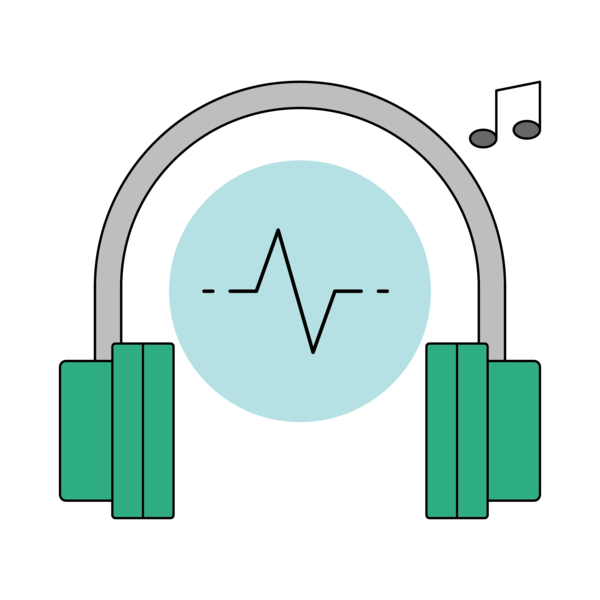 Show how many listeners visited an advertiser's website within 30 minutes of their ad playing on air.