MEDIA DRIVEN TRAFFIC
You know that proving ROI is critical to establishing credibility, trust and generating revenue from your clients. Rumple's attribution and impression reports give you the tools to be a partner they can count on to deliver insight, value and results.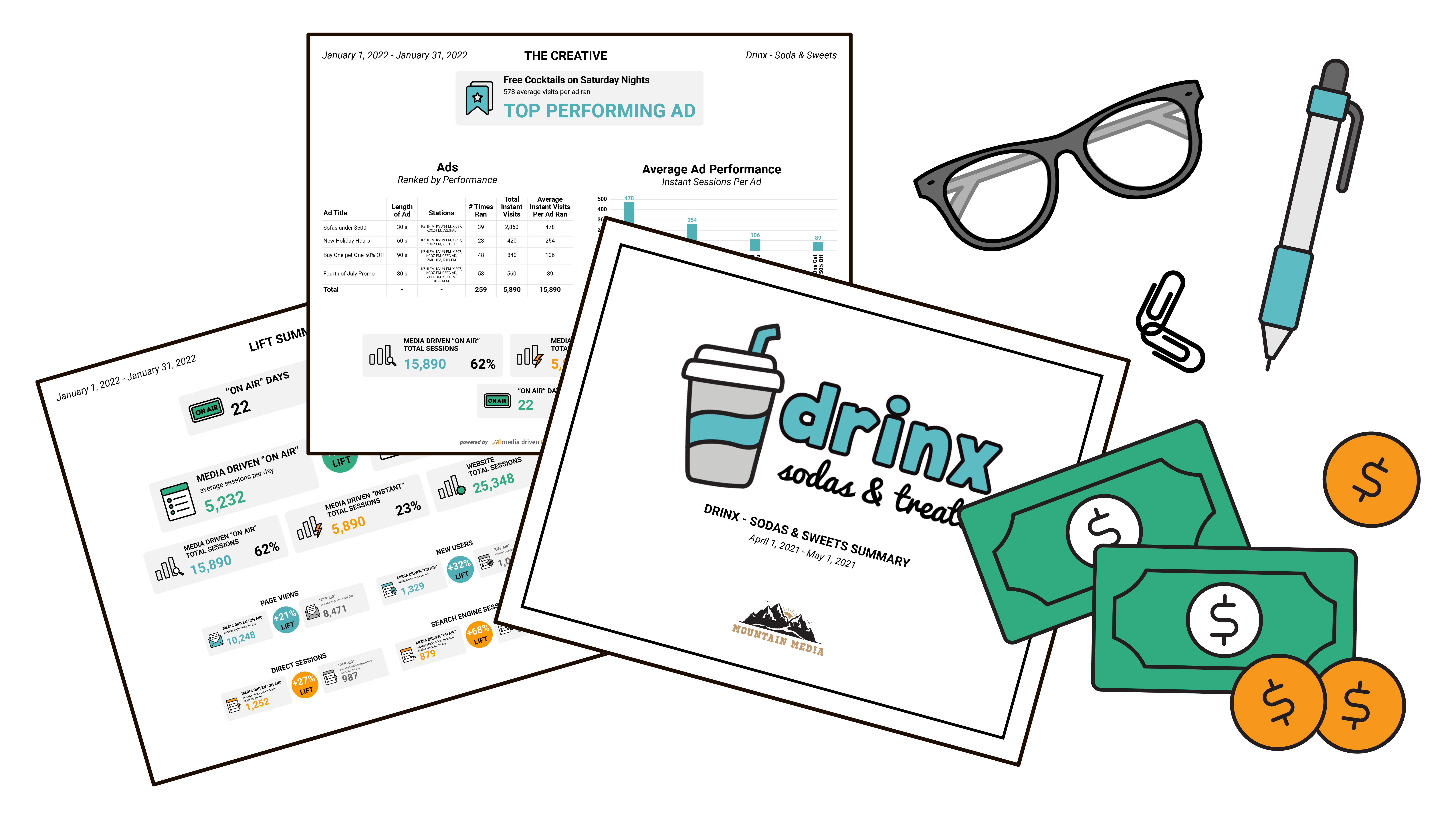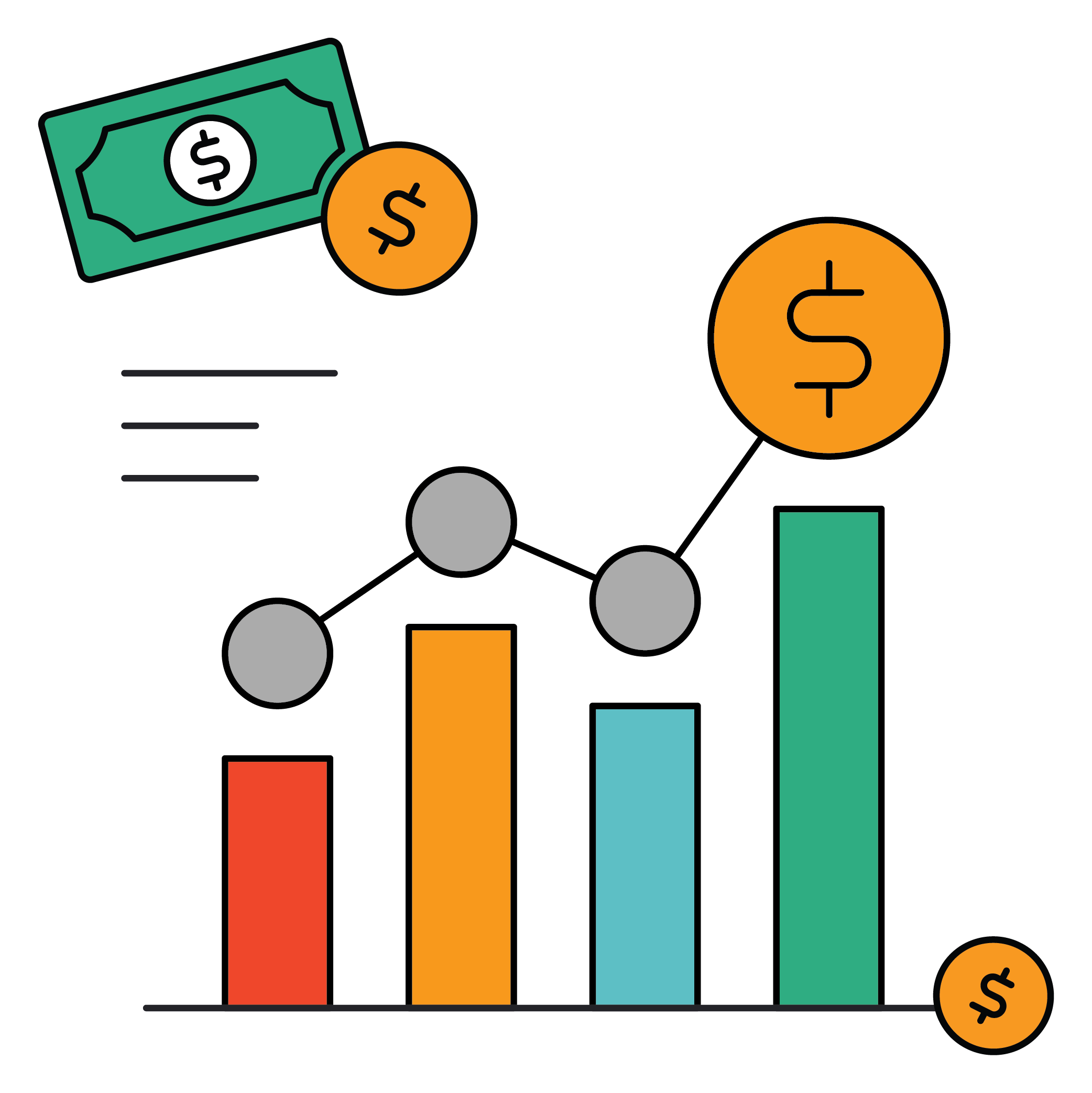 Are you ready for attribution superpowers? With Media Driven Traffic reports you can demonstrate the increased number of visitors your campaign drove to their site. Clearly demonstrate how your media lifted and grew the number of new visitors, web searched visitors, time spent on their website, and pages viewed. Media Driven traffic lift report completely changes the ROI conversation.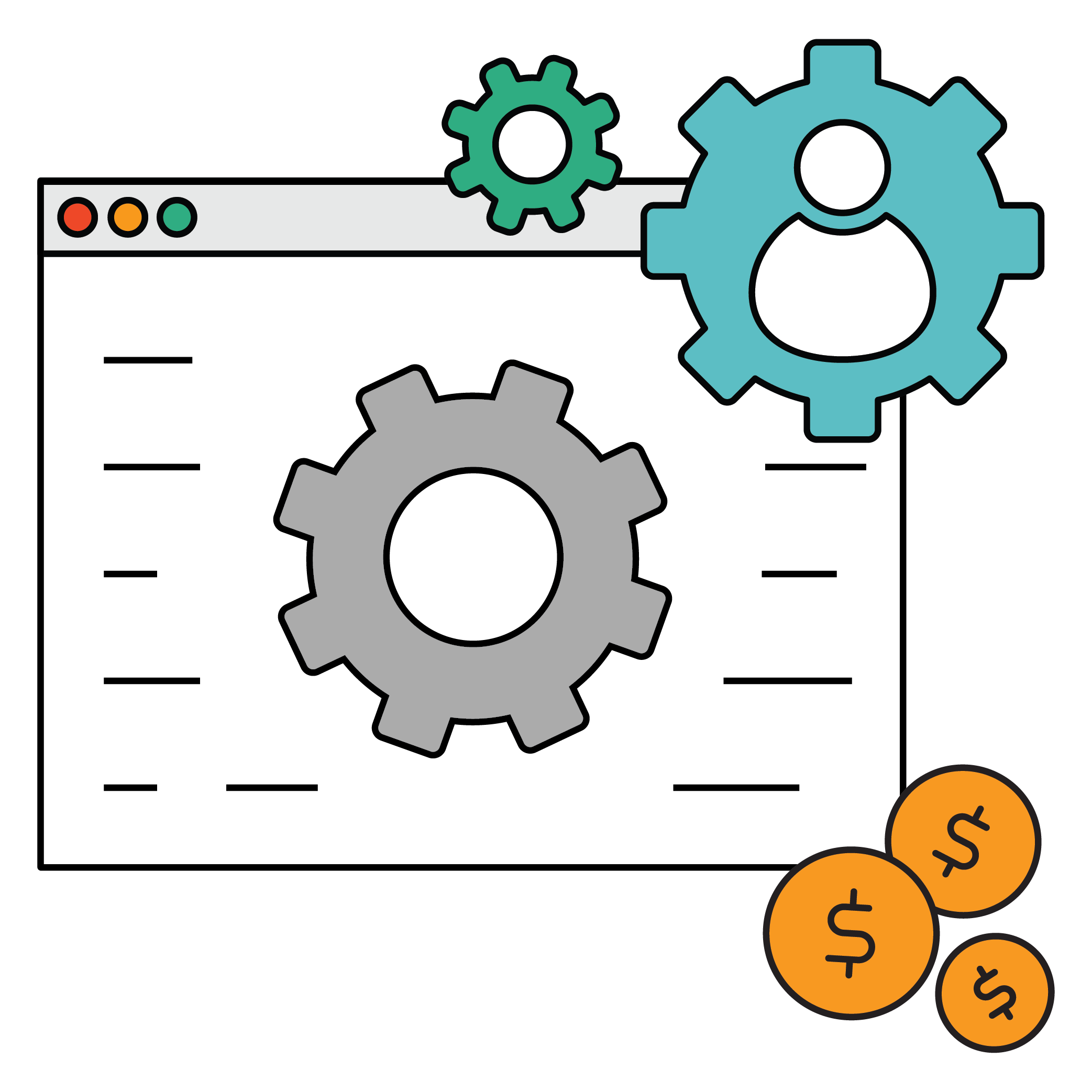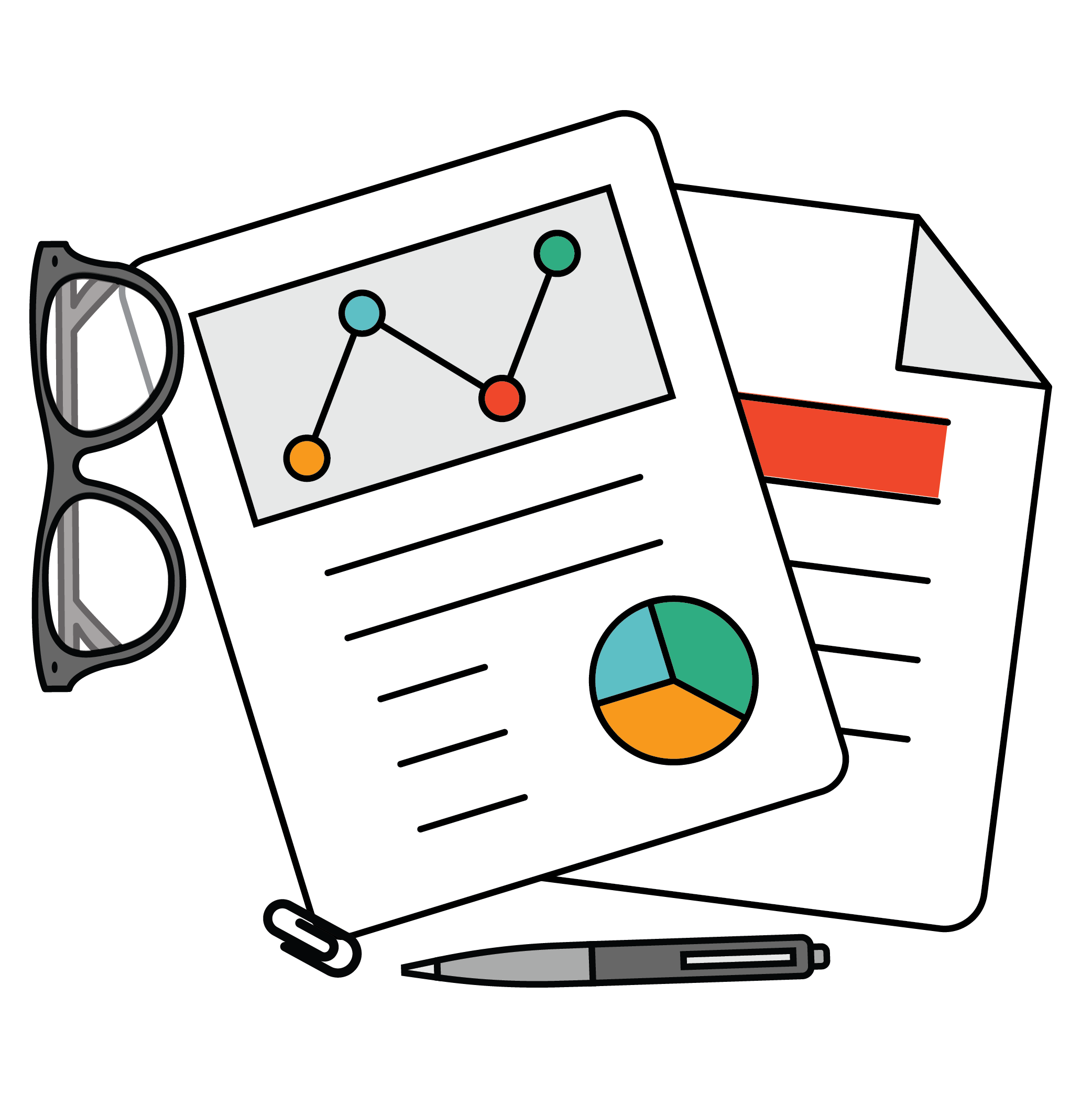 Media Driven traffic reports are easy to read and powerful to use. They communicate the data that matters most in a way you and your clients can understand. No need to memorize mountains of tech jargon. Media Driven traffic reports simply show how your client's campaign moved potential customers to search, visit, and engage on their website.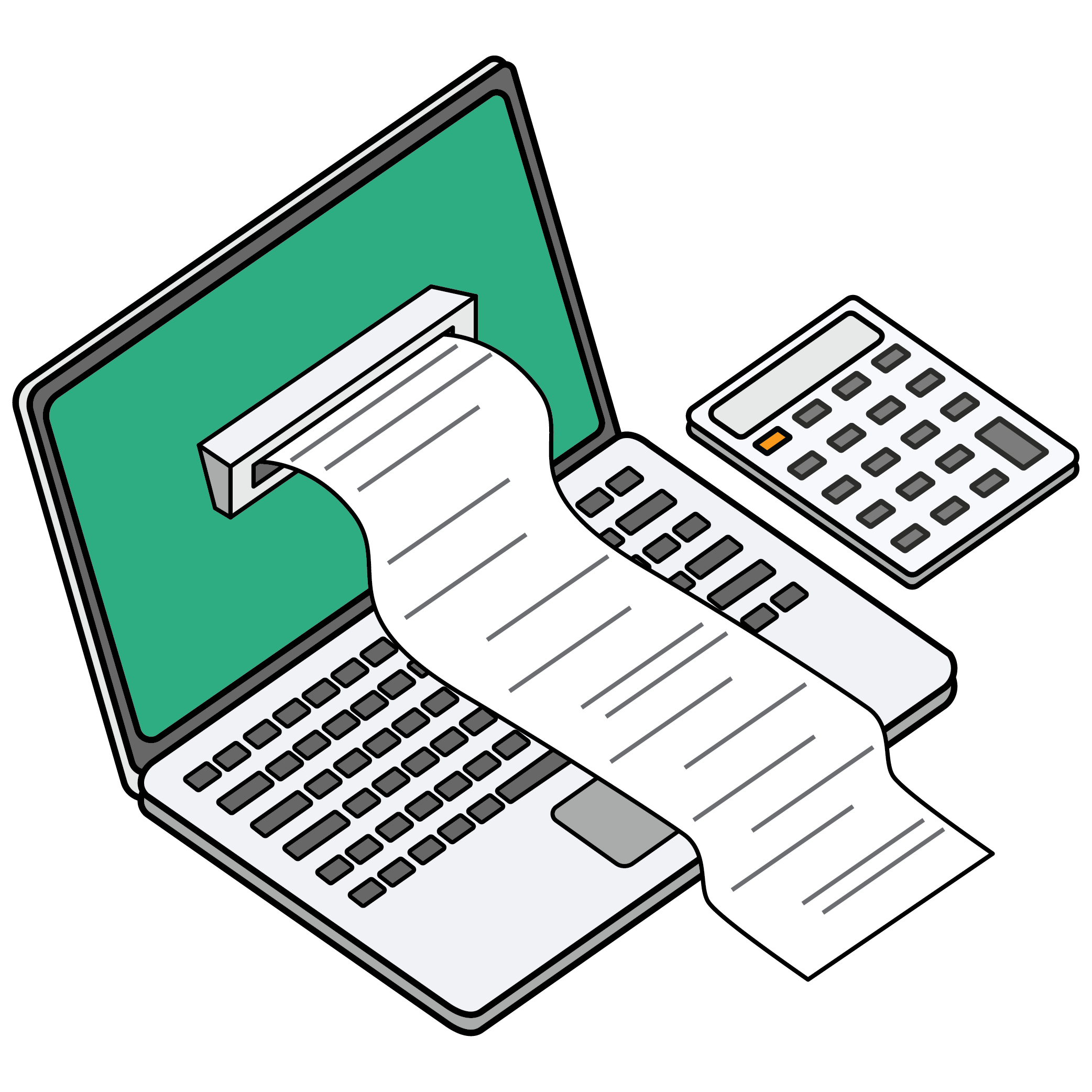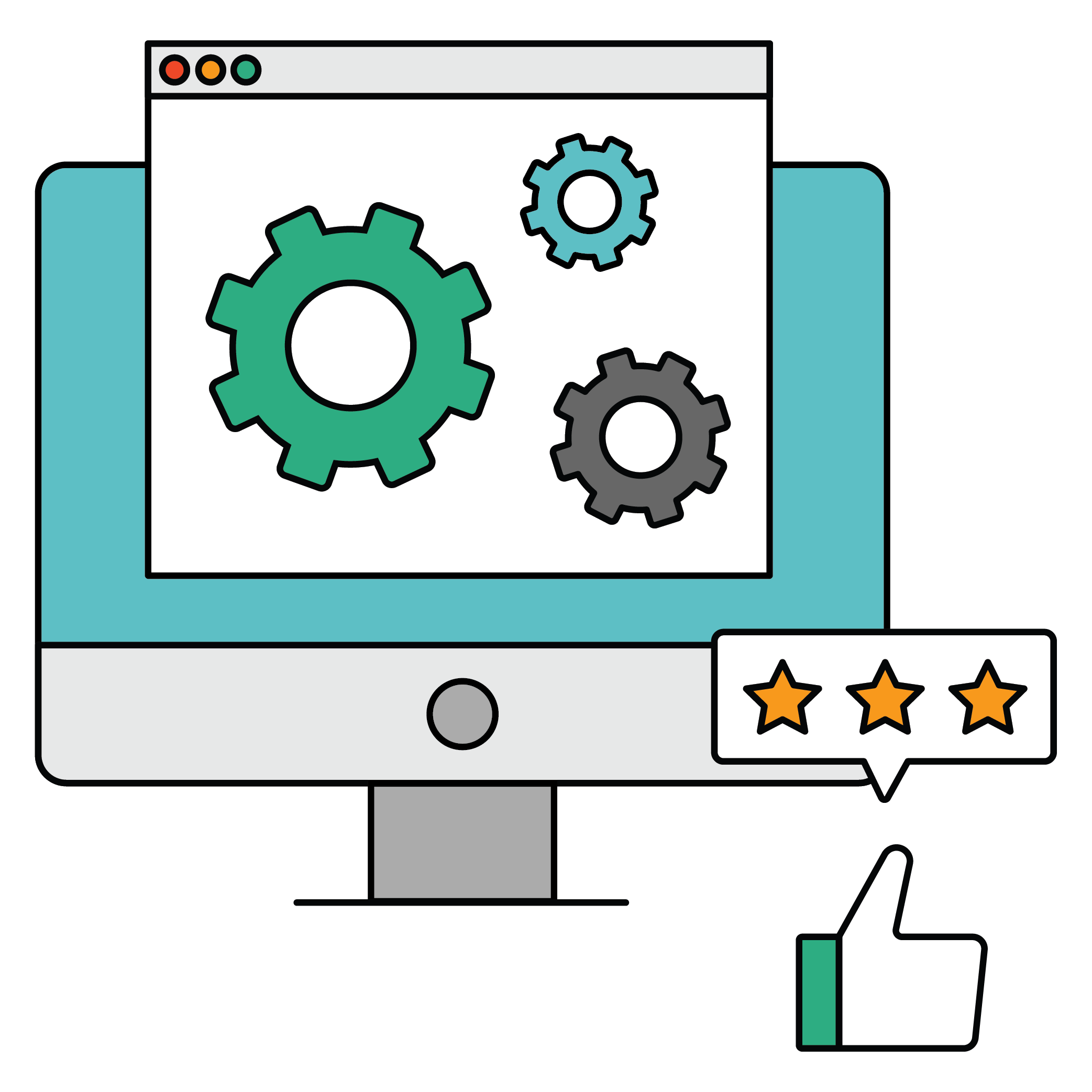 Learn how easy it is to setup and integrate Media Driven Traffic and Impression Reports with your traffic system. Rumple has the easiest setup allowing your team to immediately start demonstrating the real power and true ROI of the advertising you sell.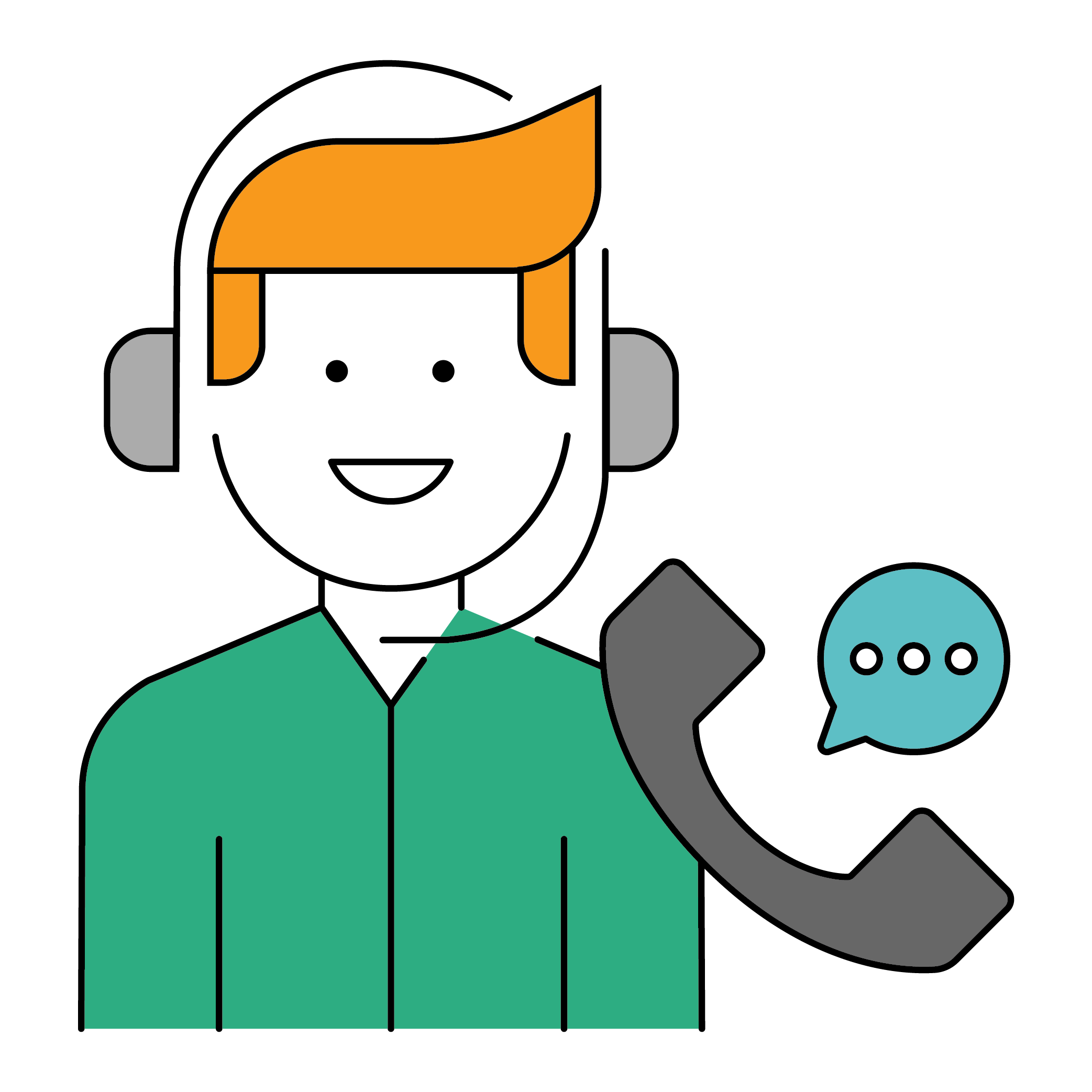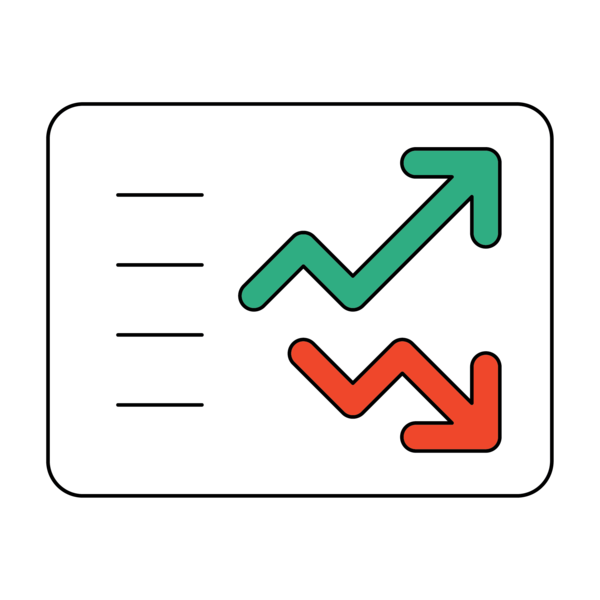 Determine the advertiser's most popular ads, times, and stations.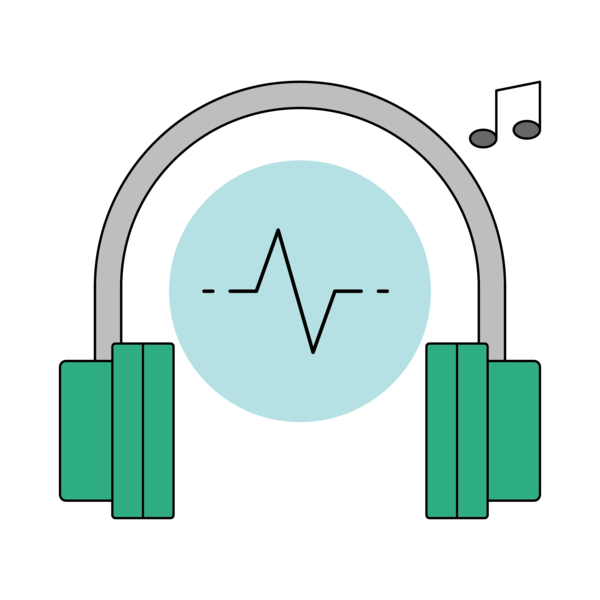 Show how many listeners visited an advertiser's website within 30 minutes of their ad playing on air.