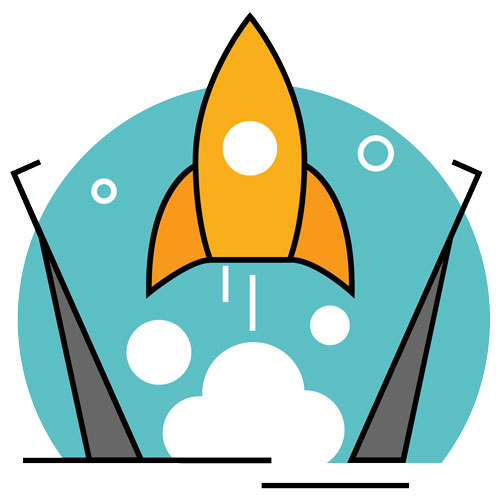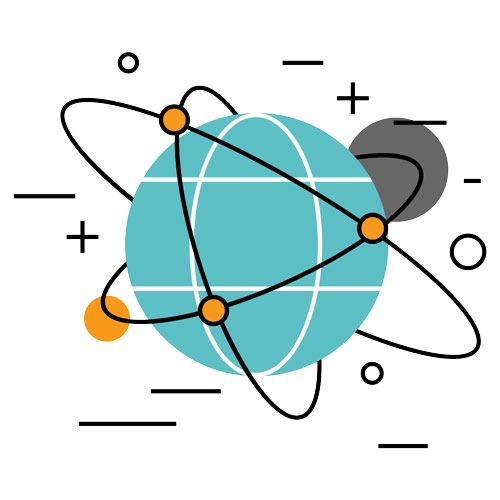 Media Driven Traffic instantly compares which ads are driving the most response by station and schedule. Advertisers are able to clearly see which ads are working, which ones are not and why.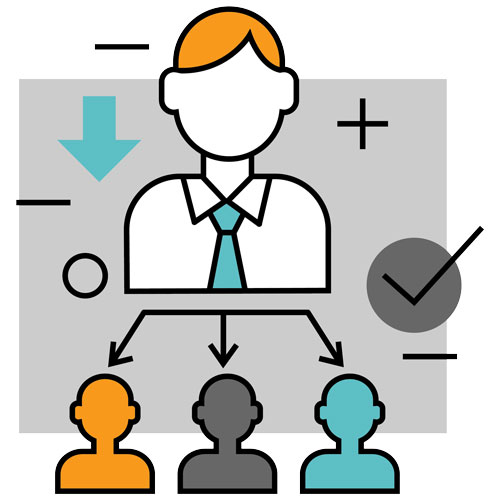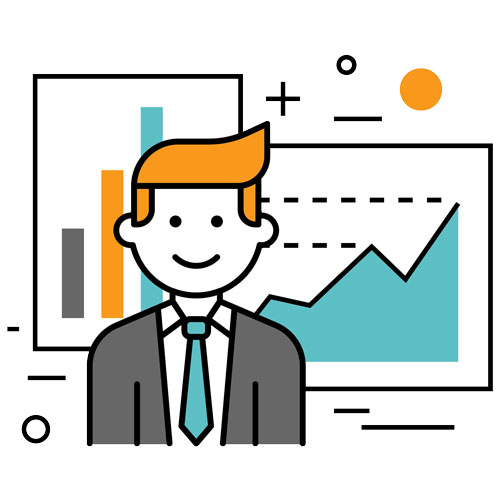 It's no mystery that traditional media has changed in the last 10 years, but one thing that hasn't changed is the impact. Traditional media is still the most powerful way to reach someone. What has changed is how people get access to additional information after hearing or seeing the ad. Previously, they would pick up the yellow pages to search for the advertiser's phone number or address but now we use our cell phones to Google it. It only makes sense that traditional media would take the lead in creating tools to measure these media driven results.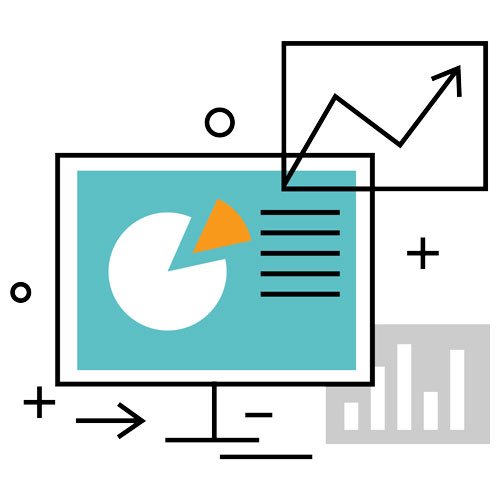 Determine the advertiser's most popular ads, times, and stations.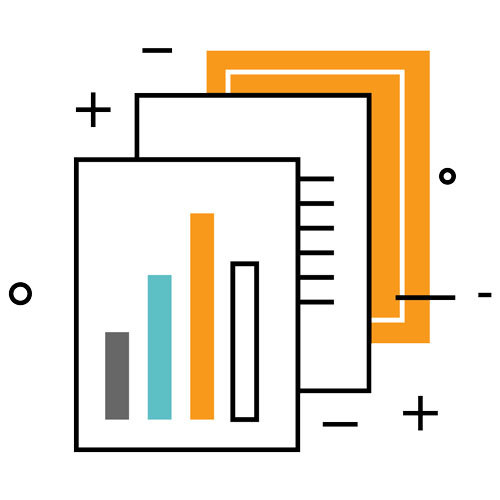 Show how many listeners visited an advertiser's website within 30 minutes of their ad playing on air.